Lorna Greenwood is the Breathe Melodies for Mums Project Manager at Breathe Arts Health Research, a C.I.C. designing and delivering creative programmes, underpinned by scientific research, to improve health and wellbeing.  Lorna oversees recruitment to, delivery and development of the Breathe Melodies for Mums programme as well as working closely with research colleagues at King's College London on their SHAPER (Scaling-up Health Arts Programmes: Implementation & Effectiveness Research) study.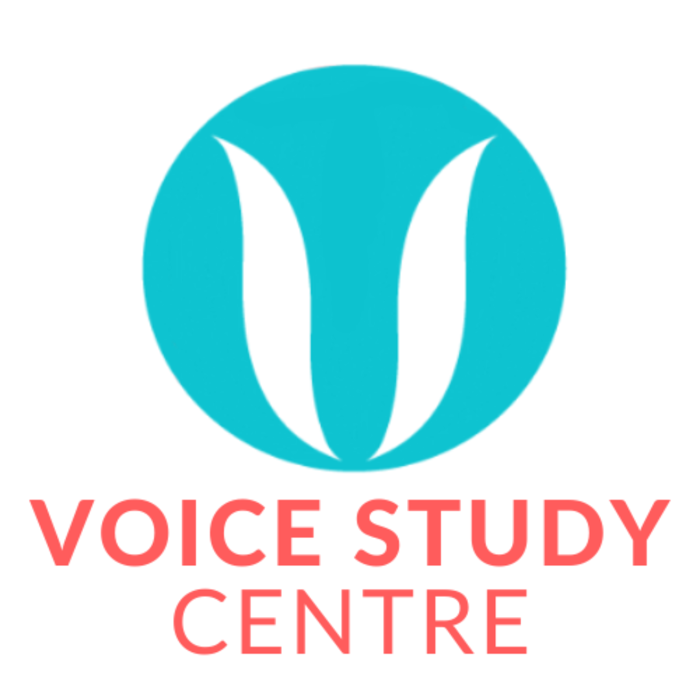 Friday 18th February 2022
9:00 AM - 4:00 PM
(London Time)
Singing for Health Research Conference Insights and Innovations

Professor Stephen Clift

Dr Dave Camlin

Dr Hilary Moss
(+ 8 more hosts)
This prestigious online conference is a partnership between the Voice Study Centre, the Singing for Health Network, Royal College of Music, York St John University, University of Limerick and University College London.