Stephen Clift is Professor Emeritus, Canterbury Christ Church University, and former Director of the Sidney De Haan Research Centre for Arts and Health.
He is a Professorial Fellow of the Royal Society for Public Health (RSPH) and is also Visiting Professor in the International Centre for Community Music, York St John University.
Stephen has worked in the field of health promotion and public health for over thirty years, and has made contributions to research, practice and training on HIV/AIDS prevention, sex education, international travel and health and the health promoting school in Europe.
Since 2000 he has pursued research in arts and heath and particularly the potential value of group singing for health and wellbeing.
Stephen was one of the founding editors of the journal Arts & Health: An international journal for research, policy and practice.
He is joint editor with Professor Paul Camic of the Oxford Textbook of Creative Arts, Health and Wellbeing.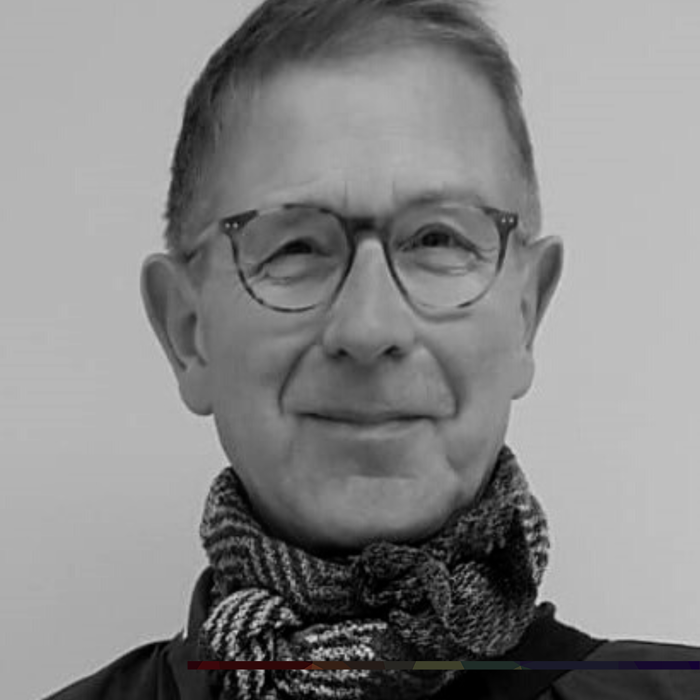 Thursday 22nd June 2023
1:00 PM - 2:00 PM
New Directions in Singing for Health Research and Practice with Stephen Clift

Professor Stephen Clift
This course will provide an international overview of recent and current research initiatives in singing for health research. A focus will be on the value of randomised controlled trials for assessing the contribution that group singing for the wellbeing and health for people affected by mental health challenges, dementia, Parkinson's, chronic obstructive lung disease, aphasia and long Covid.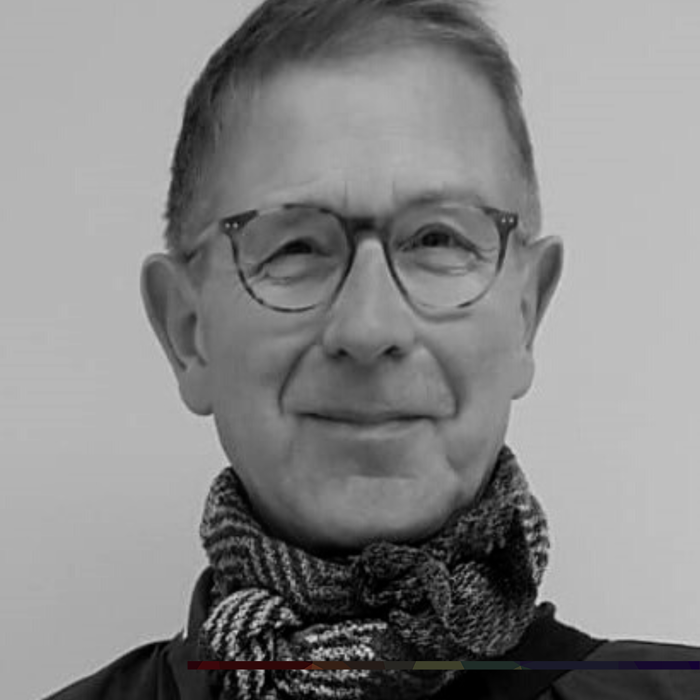 Wednesday 1st February 2023
10:00 AM - 12:00 PM
4- Part Course - Singing For Health: An Introduction To Quantitative Methods

Professor Stephen Clift

Singing For Health Network
This course will introduce central concepts in research design, measurement, sampling, and statistical analysis underpinning quantitative methods in research on singing for health. This event is part of our fundraising series for the Singing for Health Network. To be able to take part you will need to be a member of the Singing for Health Network.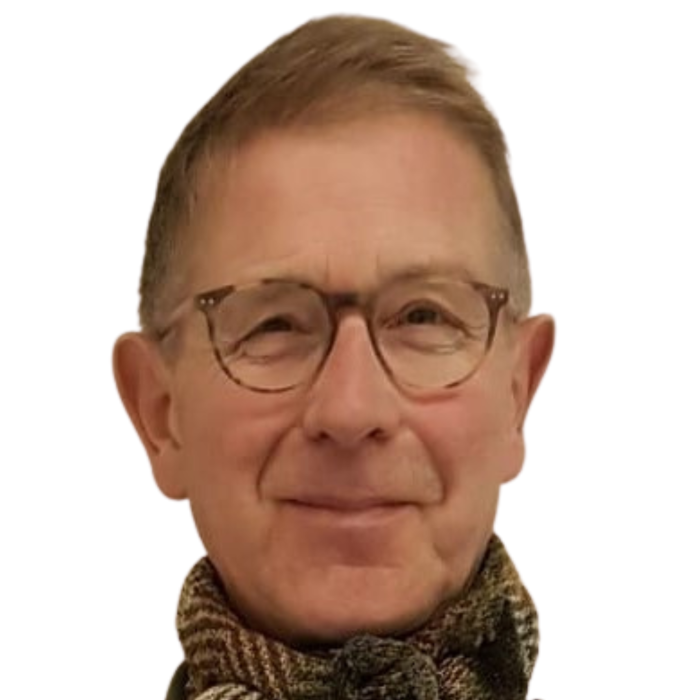 Thursday 19th May 2022
5:00 PM - 7:00 PM
What Has The Last Two Decades Of Research On Singing And Health Taught Us? A Personal Reflection

Professor Stephen Clift
This course will help students develop the skills needed for critical interpretation of research studies, and the potential translation of their findings into practice.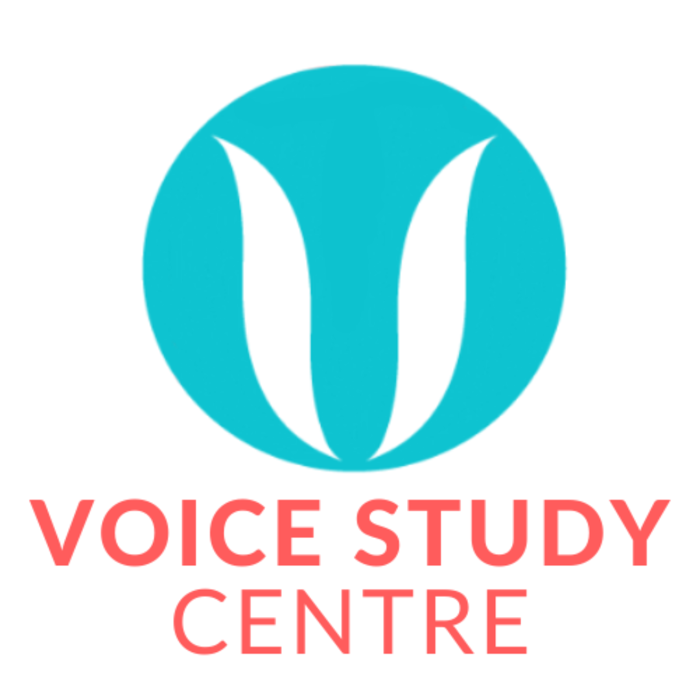 Friday 18th February 2022
9:00 AM - 4:00 PM
Singing for Health Research Conference Insights and Innovations

Professor Stephen Clift

Dr. Dave Camlin

Dr. Hilary Moss
(+ 8 more hosts)
This prestigious online conference is a partnership between the Voice Study Centre, the Singing for Health Network, Royal College of Music, York St John University, University of Limerick and University College London.