Short Courses & Events
/
Archive
4- Part Course - Singing For Health: An Introduction To Quantitative Methods
Wednesday 1st February 2023, 10:00 AM - Wednesday 22nd February 2023 12:00 PM (London Time)
This event is part of our fundraising series for the Singing for Health Network.
A Singing For Health Network membership is required to attend this course.
This course will introduce central concepts in research design, measurement, sampling, and statistical analysis underpinning quantitative methods in research on singing for health.
We will consider examples of survey methods, observational pre-post studies and controlled trials on singing and health, and the approaches adopted in data gathering and analysis.
Students will be supported in undertaking critical assessments of selected quantitative research studies on singing and health.
We will also work through exercises in the statistical treatment of quantitative data to answer research questions and test hypotheses.
Session 1
The nature of singing and a suggested logic model of singing for health. The need critical appraisal of research studies and the role of evidence reviews. Survey methods in singing for health research. An introduction to random sampling and statistical inference.  Primary and secondary qualities. Levels of measurement and the analysis of categorical data using the chi-squared test.
Session 2
Singing for mental health. Examination of primary qualitative and quantitative studies. Systematic reviews of research on singing and mental wellbeing. Observational pre-test post-test studies. Use of standardized measures that give ordinal data on mental wellbeing and mental distress. Analysis of ordinal data using non-parametric statistical tests.
Session 3
Singing for better breathing.  Examination of primary qualitative and quantitative studies.  Systematic and Cochrane reviews of research on singing and lung disease. Use of objective measures of lung function that give interval/ratio data.  Analysis of objective measurements using parametric tests.
Session 4
Randomised controlled trials on singing and health. Critical appraisal of examples singing for health trials. Issues in the standardization of singing programmes and the nature of control groups.  Use of the CONSORT statement and registration of trials. Statistical analysis and interpretation of trial data. Value of embedded qualitative studies within controlled trials.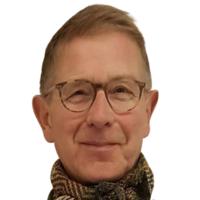 Professor Stephen Clift
Stephen Clift is Professor Emeritus, Canterbury Christ Church University, and former Director of the Sidney De Haan Research Centre for Arts and Health...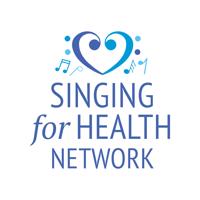 Singing For Health Network
The Singing for Health Network is a UK-based membership network for anyone interested or involved in Singing for Health, including singing practitioners, researchers...
Sorry, this is an archived short course...
We have plenty of upcoming short courses coming soon. See details of some of them below or look at the full list of short courses.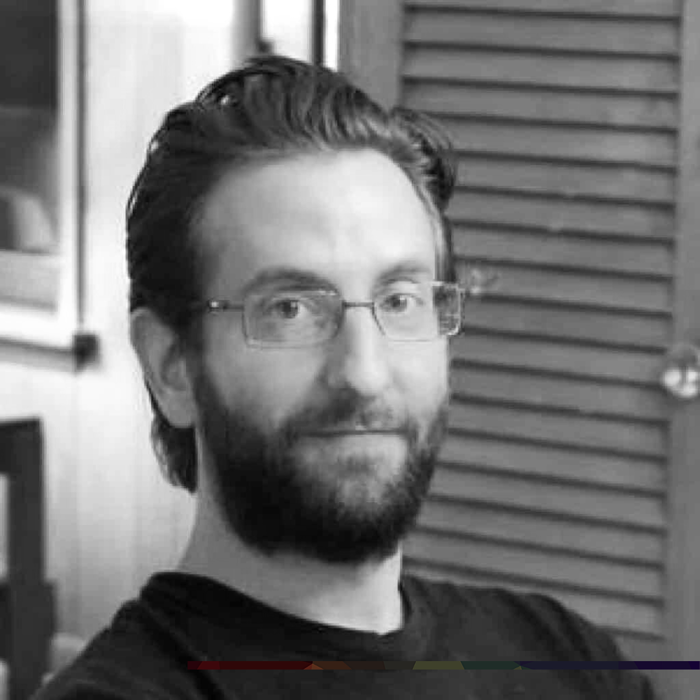 Monday 4th December 2023
5:00 PM - 7:00 PM
(London Time)
Compassion Focused Training (CFT) for Singers, Singing Teachers and Other Music Professionals (2-week course)

Dr David Juncos
In this two-part course, you will learn about the theoretical underpinnings of Gilbert's CFT model and Neff & Germer's model of self-compassion. You'll also learn about the three emotion regulation systems, and specifically how to increase activity in the Soothing & Contentment system, which is known to create feelings of safeness within oneself & with others, when activated. Specifically, you'll learn compassion-enhancing strategies to help manage common sources of stress for musicians.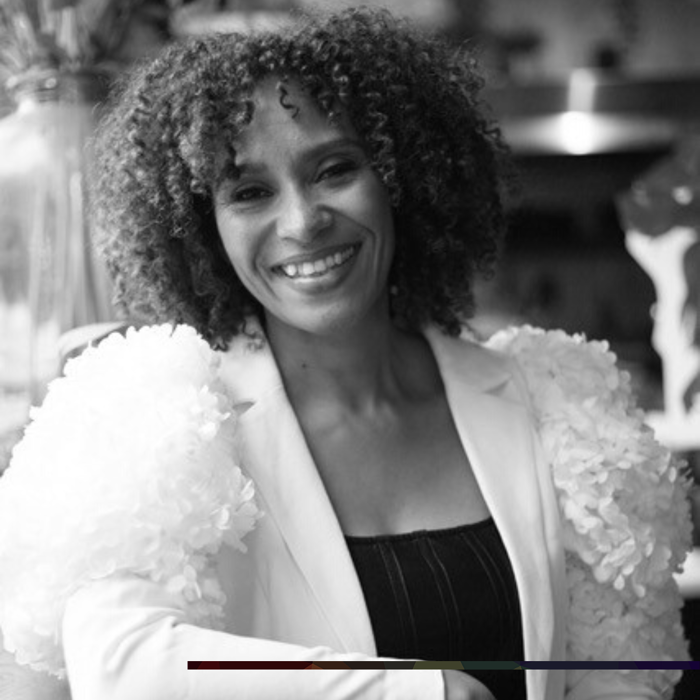 Tuesday 5th December 2023
1:00 PM - 2:00 PM
(London Time)
Developing Inclusive Praxis & Safe Spaces for Global Majority Vocal Students

Natasha Hendry
This workshop considers what it means to provide a safe learning space for all students; engages in self-reflection and wider reflection; challenges, where necessary, some of the frameworks and systems that dominate vocal theory and praxis; and seeks to make visible some of the many issues Global Majority students and teachers face that remain largely invisible in mainstream vocal rhetoric.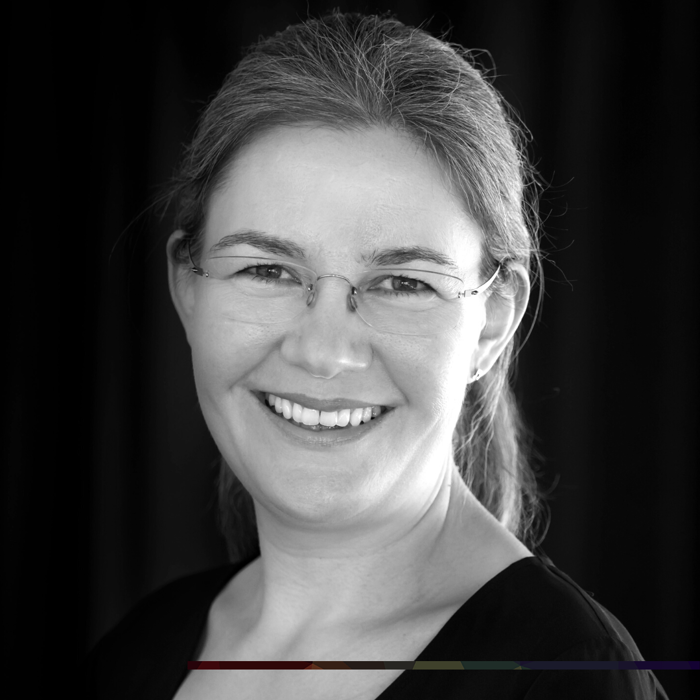 Thursday 7th December 2023
5:00 PM - 7:00 PM
(London Time)
Vocal Warm-ups For Children; why, how, what?

Olivia Sparkhall
This talk will cover both the importance of vocal warm-ups for children and the best approaches for different ages. We will look at working one-to-one as well as great ways to engage classrooms of children and choirs.