Claire Turner is a professional singer, with a passion for teaching singing and breathwork. She studied at the Royal College of Music, gaining a Postgraduate Diploma with distinction. Alongside her performing career, she has over 20 years of experience teaching singing both privately and as a peripatetic member of staff at Rugby School. Claire focusses on a compassionate teaching style, offering knowledge and enthusiasm in a relaxed and friendly atmosphere.
Inspired by her own personal and professional interest in breathwork, Claire undertook Breath-Body-Mind teaching training with Dr. Patricia Gerbarg and Dr. Richard Brown. She is a Level 2 qualified BBM teacher and is a keen advocate of the physical and mental health benefits Voluntarily Regulated Breathing Practices (VRBPs) can bring.
Claire' MA Voice Pedagogy research is focused on building a model of practice that is centred around compassion, blending singing and breathwork to promote creative ways to support mental and physical wellbeing. Claire also works as a research & evaluation adviser for the Singing for Health Network.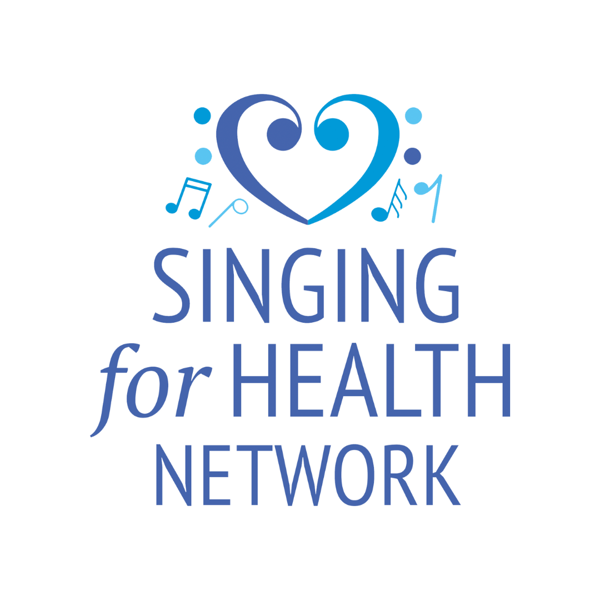 £3,000 Raised For The Singing For Health Network

Voice Study Centre
Thursday 24th February 2022
Last week, we were honoured to have the opportunity to platform a conference, presented by the Singing for Health Network.
Read More...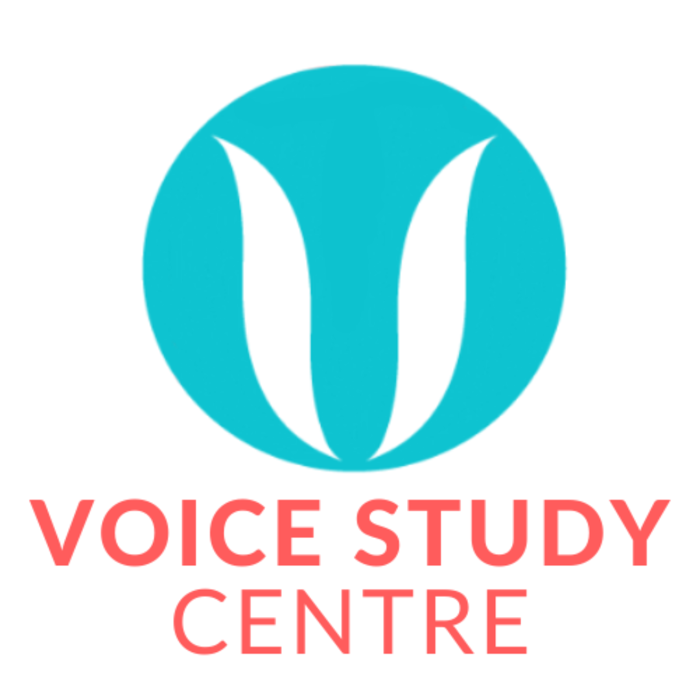 Friday 18th February 2022
9:00 AM - 4:00 PM
(London Time)
Singing for Health Research Conference Insights and Innovations

Professor Stephen Clift

Dr Dave Camlin

Dr Hilary Moss
(+ 8 more hosts)
This prestigious online conference is a partnership between the Voice Study Centre, the Singing for Health Network, Royal College of Music, York St John University, University of Limerick and University College London.