News
£3,000 Raised For The Singing For Health Network
Thursday 24th February 2022
---
---
Last week, on Friday 18th February 2022 we were honoured to have the opportunity to platform a conference, organised and presented by the Singing for Health Network, titled 'Insights and Innovations'.
The event was run in association with the Voice Study Centre, The Royal College of Music, University College London, University of Limerick, York St John University and The Singing for Health Network.
We are thrilled that £3,000 was raised for the network!
The conference featured 10 presentations from researchers in relative fields.
3 of the presentations were from Voice Study Centre students;
Ruth Routledge – Can singing be used to treat high blood pressure? A pilot study into singing, blood pressure and wellbeing
Claire Turner – An investigation of Compassion Focused Therapy as a potential theoretical underpinning for a model of one-to-one singing approaches to support mental health
Lisa Strong – An exploration of how occupational therapy could support inclusion within community choirs.
We'd like to wish a huge thank you to all of the presenters and of course, to everyone who attended!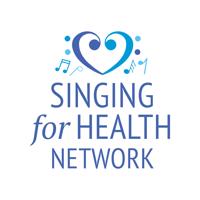 Singing For Health Network
The Singing for Health Network is a UK-based membership network for anyone interested or involved in Singing for Health, including singing practitioners, researchers...
Claire Turner
Claire Turner is a professional singer, with a passion for teaching singing and breathwork. She studied at the Royal College of Music, gaining a Postgraduate Diploma...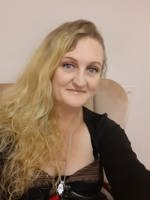 Lisa Strong
Lisa Strong is a mum of 4, Community Occupational Therapist, Jazz Singer, Community Drum and Choir Leader based on the Coast of Essex. She is a student on the MA...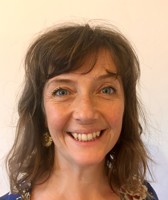 Ruth Routledge
Based in London, UK, Ruth is a dynamic choir conductor, singer and teacher, as comfortable with classical music as she is with pop, jazz and world...