Rebecca Bind is a postdoctoral research associate working at the Institute of Psychiatry, Psychology & Neuroscience at King's College London.
She is working on a Wellcome Trust-funded study entitled SHAPER, which is delivering community singing sessions to new mums with postnatal depression, and their babies.
Her area of interest is in the early mother-infant relationship and how maternal mental health difficulties may affect the developing relationship. She aims to investigate whether community singing sessions are effective in helping the mother-infant bond.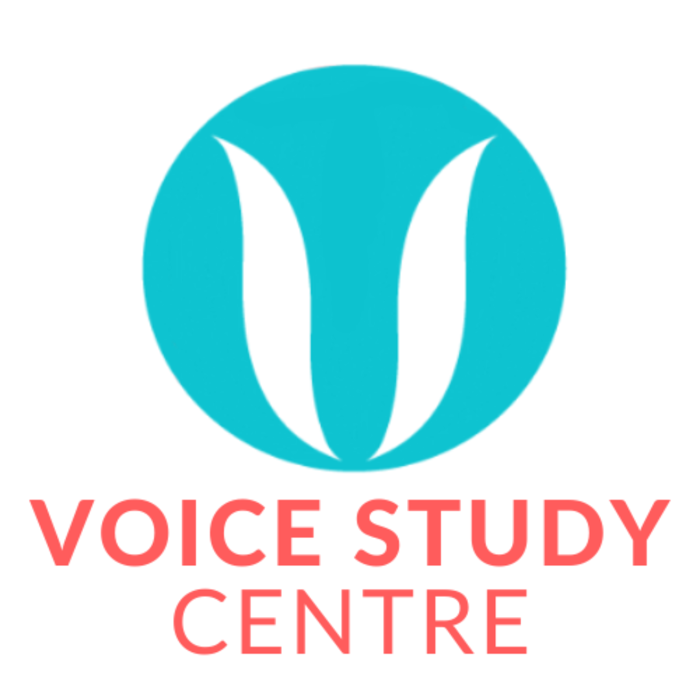 Friday 18th February 2022
9:00 AM - 4:00 PM
(London Time)
Singing for Health Research Conference Insights and Innovations

Professor Stephen Clift

Dr Dave Camlin

Dr Hilary Moss
(+ 8 more hosts)
This prestigious online conference is a partnership between the Voice Study Centre, the Singing for Health Network, Royal College of Music, York St John University, University of Limerick and University College London.