Nicola Wydenbach has worked on projects for English National Opera, Opera North, BBC, Garsington, Sing Up and Youth Music. From 2013-14, Nicola was Vocal Director for Voices of the Future at the Royal Opera House. She has also been Musical Director for Aldeburgh Festival's pop up performances of "Albert Herring Feasts"in 2013 as well as Glyndebourne's Young Voices Project in 2012.
In 2019, she was the Musical Director for Camberwell Gro(o)ve with the Camberwell Community Choir and Mind and Soul Community Choir.

She is regular vocal leader for Streetwise Opera who work within the homeless sector. Since 2014, she has been Musical Director for the D'Vine Singers in Sevenoaks, a wellbeing choir for people with mental health issues. Since 2018, she has been the Musical Director of the Mind and Soul Choir, a mental heath choir based at the Maudsley Hospital as well as Aviva Voices, a work based choir in London.

In 2014, Nicola won a Finzi Scholarship enabling her to travel to America to work with people with Parkinson's. She now runs her own groups in Camberwell, and Pimlico. Since 2015, she has had a residency at Britten Pears Arts where she has been training other leaders to work with people with Parkinson's. Since 2017, she had been the Director of Sing to Beat, the umbrella organisation for singing groups work with people with Parkinson's. 
She was instrumental in developing the training programme for these groups. In collaboration with Dr Trish Vella-Burrows, their book on Singing and Parkinson's which was published in 2019.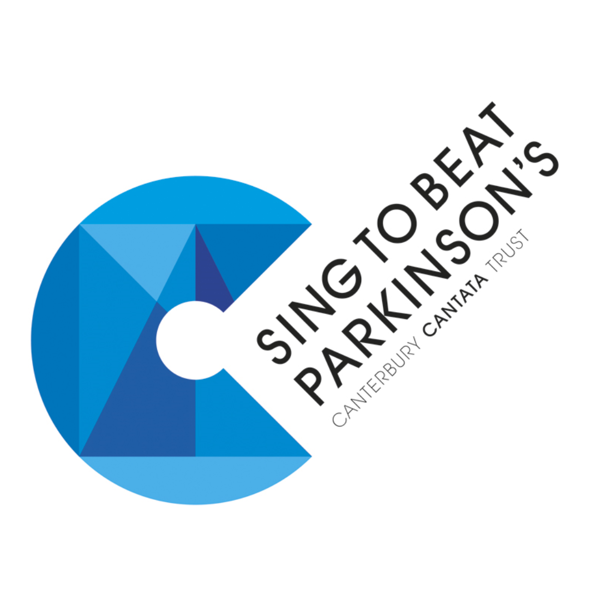 Sing To Beat Parkinson's Fundraiser

Voice Study Centre
Friday 21st May 2021
Sing to Beat Parkinson's is a network of groups that provide sessions of singing and movement exercises, aimed at improving well-being for those living with Parkinson's Disease.
Read More...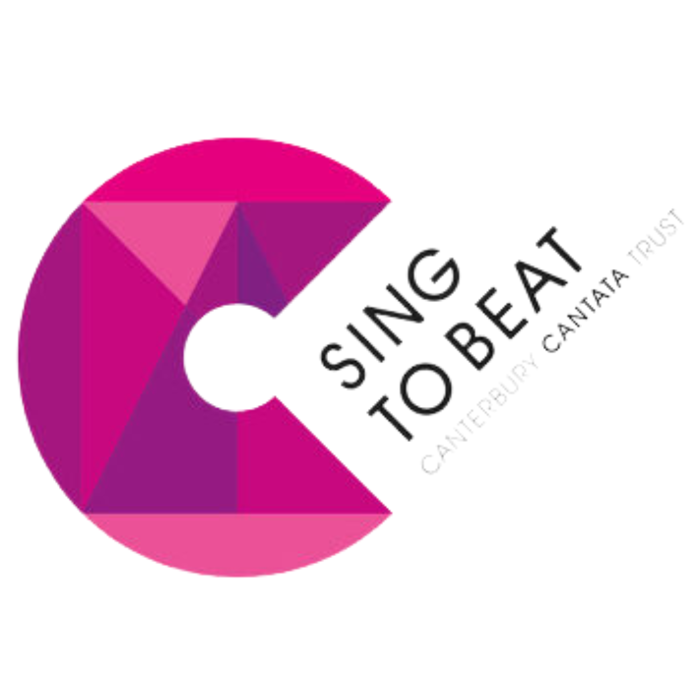 Thursday 20th May 2021
5:00 PM - 7:00 PM
(London Time)
Sing to Beat Parkinson's Fundraising Workshop

Nicola Wydenbach

Sing To Beat
This workshop will be led by Nicola Wydenbach, the Director of Training at Sing to Beat Parkinson's. It will give you an overview of Singing to Beat Parkinson's and will introduce you to practical exercises used by practitioners.