News
Sing To Beat Parkinson's Fundraiser
Friday 21st May 2021
---
---
Sing to Beat Parkinson's is a network of groups that provide sessions of singing and movement exercises, aimed at improving well-being for those living with Parkinson's Disease.
Yesterday, Voice Workshop hosted a short course that helped to raise funds for a new Sing to Beat Parkinson's group, based in Northern Ireland.
The short course was hosted by Nicola Wydenbach, Director of Training at Sing to Beat Parkinson's, and covered a range of voice exercises that are used by practitioners.
Thank you to those that attended!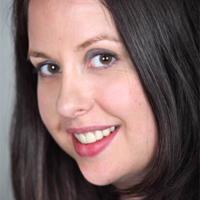 Nicola Wydenbach
Nicola Wydenbach has worked on projects for English National Opera, Opera North, BBC, Garsington, Sing Up and Youth Music. From 2013-14, Nicola was Vocal Director...