Norman Spivey is professor of voice and voice pedagogy at Penn State.
An active member of the National Association of Teachers of Singing, he has served at every level, from chapter officer to national president.
He participated in the NATS Intern Program as intern, local coordinator, master teacher, and national director, and his writings on teacher development and musical theatre singing have appeared in the Journal of Singing.
He was awarded the 2003 Van L. Lawrence Fellowship by NATS and The Voice Foundation, and the 2012 Penn State College of Arts and Architecture Faculty Award for Outstanding Teaching.
With longtime collaborator Mary Saunders Barton, he co-wrote Cross-Training in the Voice Studio: A Balancing Act (Plural Publishing 2018).
In 2011 he was invited to join the distinguished American Academy of Teachers of Singing.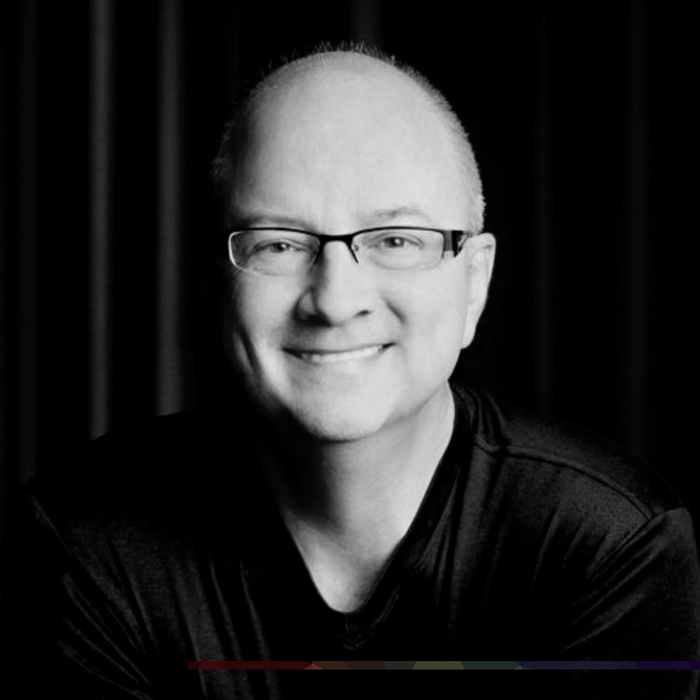 Thursday 9th February 2023
5:00 PM - 7:00 PM
(London Time)
Cross-Training In The Voice Studio - Let's Talk

Norman Spivey
This course will explore the use of cross-training and speech-to-singing exercises as a gateway to musical and vocal development.