This course will explore the use of cross-training and speech-to-singing exercises as a gateway to musical and vocal development.
The workshop will explore:
the premise of cross-training as a way to develop a more integrated and resilient vocal instrument
cross-training in practice
the use of speech as a diagnostic tool in the voice studio
the use of speech in vocalizing
speech as a bridge to musical and textual expressivity
speech levels and speech-to-singing on a continuum
The workshop will also include current students who can share specifics about their growth, challenges, and successes with cross-training.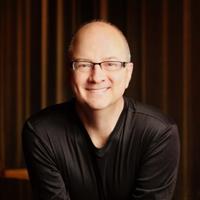 Norman Spivey
Norman Spivey is professor of voice and voice pedagogy at Penn State. An active member of the National Association of Teachers of Singing, he has...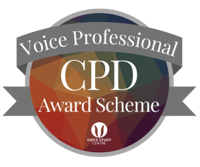 Attend this course for as little as £22 as part of the Voice Professional Training CPD Award Scheme.
Learn More
Sorry, this is an archived short course...
We have plenty of upcoming short courses coming soon. See details of some of them below or look at the full list of short courses.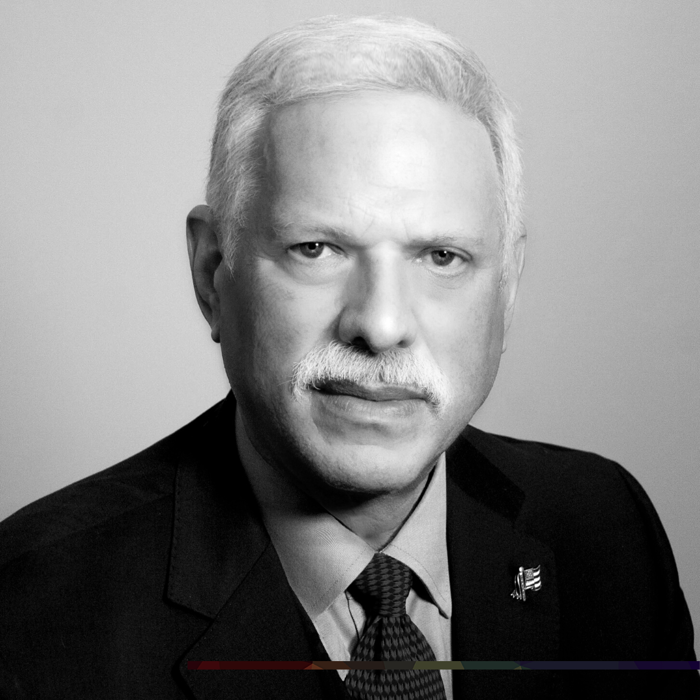 Thursday 6th April 2023
5:00 PM - 7:00 PM
Common Medical Diagnoses and Treatments in Voice Patients

Dr. Robert Sataloff
This online event will review some of the common diagnoses that he sees and explore effective and innovative care, including surgical, and multidisciplinary team treatment.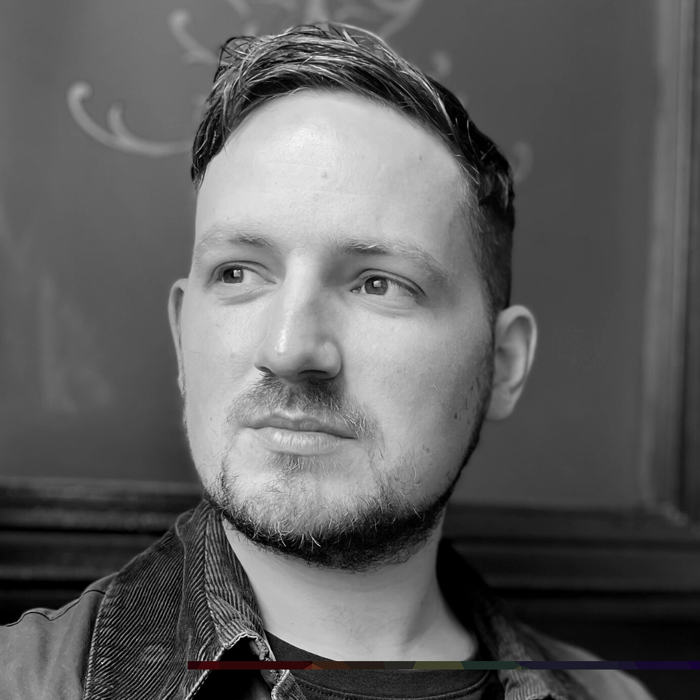 Thursday 13th April 2023
5:00 PM - 7:00 PM
Singing and Health Versus Singers' Health

Dr. George Musgrave
This lecture is a MUST for anyone engaged in the singing for health profession and for those who are serious about addressing the mental health issues of our profession!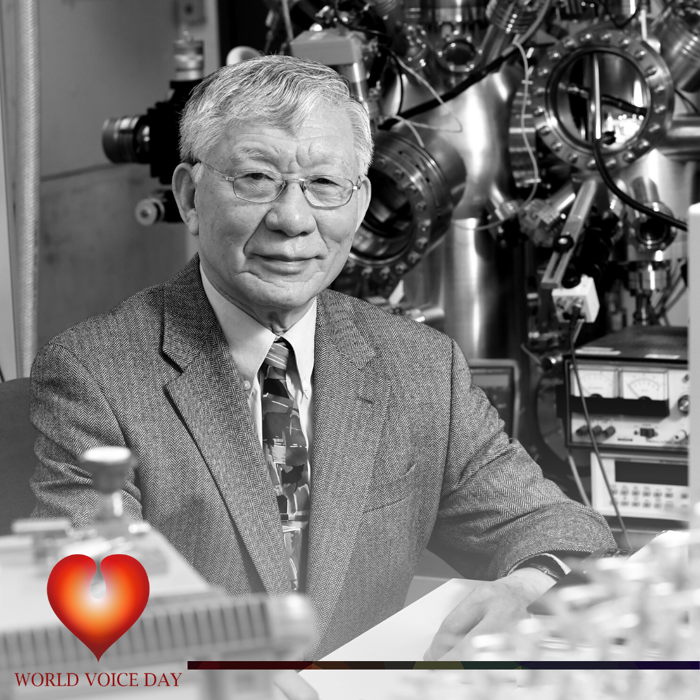 Sunday 16th April 2023
5:00 PM - 7:00 PM
The Transient Theory of Human Voice Production with Dr. Julian Chen

Dr. Julian Chen

World Voice Day
World Voice Day - free-to-attend lecture! An initial version of the transient theory of human voice production, the timbron theory, was proposed by Leonhard Euler in 1727. In this lecture, subsequent experimental output and the timbron theory of human voice production are presented in an easy to understand graphical format.