Paul John McKenna is a Voice Specialist Speech and Language Therapist based in Manchester, UK.
Whilst previous working in bars, call centres and as a gigging guitarist and singer, Paul trained in Hypnosis and NLP in 2006 and realised he had a passion for therapy and change work, later completing a degree in Speech and Language Therapy studying language development, clinical linguistics and the management of language, communication and voice disorders.
Post graduation he took on a role working within the NHS rehabilitating people with clinical voice disorders and vocal injuries.
For the last 10 years Paul has continued to train and study various aspects and methodologies of NLP and Hypnosis alongside his work as a Speech and Language Therapist, bringing these therapeutic modalities into his work helping to rehabilitate injured and disordered voices.
A nationally recognised specialist in the performing voice, Paul runs one of the UK's leading and most established NHS laryngeal endoscopy clinics for professional voice users at Wythenshawe Hospital in South Manchester, where he assesses a wide range of professionals, from public speakers, teachers and therapists to student actors and singers, all the way to stage and screen actors and professional touring and recording artists singing all genres from opera to death metal.
From his experience taken from thousands of therapy sessions over many years treating a wide range of vocal issues, Paul uses tried and tested processes integrated with NLP and Hypnosis to help his patients and clients develop a robust and flexible voice that enables them to confidently meet the vocal demands of their working lives.
Paul has contributed to national guidance for Speech and Language Therapists in the management of voice in the context of COVID-19, provides masterclasses at national and international conferences and events and has previously held the position of Director for the British Voice Association.
Alongside his NHS work, Paul provides voice assessment and therapy interventions privately, alongside individual coaching and training in vocal optimisation, as well as workshops and masterclasses for performing arts establishments to students and coaches, educating people on vocal health with the aim of preventing vocal injuries for performers and voice professionals.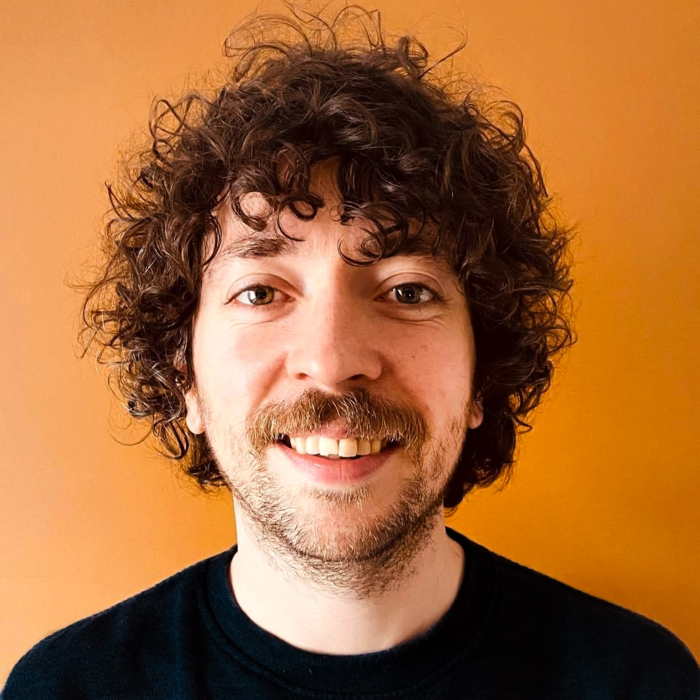 Thursday 29th September 2022
5:00 PM - 7:00 PM
(London Time)
Integrating Neuro-Linguistic Programming Into Your Voice Work

Paul McKenna
Neuro-Linguistic Programming (NLP) is, at it's core, a methodology of human modelling.