Short Courses & Events
/
Archive
Integrating Neuro-Linguistic Programming Into Your Voice Work
Thursday 29th September 2022, 5:00 PM - 7:00 PM (London Time)
Neuro-Linguistic Programming (NLP) is, at it's core, a methodology of human modelling.
The principle concept being that if any individual is excelling at a given task, if we were to observe, analyse and break down the steps of thinking and action that the individual took to achieve those results, so that we had a step-by-step process or 'behavioural pattern template', then technically anybody could then replicate and apply that same behavioural pattern to themselves in order to achieve better results.
From this single principle the field of NLP has grown and expanded over the past 50 years.
It's development has encompassed concepts of effective goal setting, personal development, the human neuro-sensory experience, behavioural and emotional adaptation, analysis of verbal and non-verbal communication, and much more.
It is broadly applicable, with practitioners spanning widely across many industries and disciplines, from marketing all the way to sports psychology.
In its most simple form NLP can be described as a collection of behavioural tools and techniques that can be used to help people create positive generative change in their lives and the lives of others.
Although NLP processes can be applied to any field or endeavour, they are especially helpful within the realms of coaching and therapeutic work, as many of the original NLP techniques were modelled from highly effective therapists, before being honed and built upon over many years since their conception.
In this 2 hour experiential workshop, you will learn some key principles of the NLP model of change, as well as practical application of some effective NLP techniques that can be used to shift a person's experience towards positive change.
Within this teaching will be an exploration of how these principles can then be applied within the context of voice work specifically.
No prior knowledge of NLP will be assumed, and the techniques covered have the dual benefit of being helpful for both your own self-work and also when working with others.
This will enable you to begin integrating the techniques right away into your own life and practice after this workshop.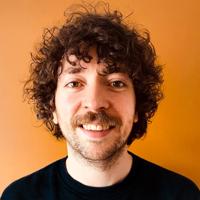 Paul McKenna
Paul John McKenna is a Voice Specialist Speech and Language Therapist based in Manchester, UK. Whilst previous working in bars, call centres and as...
Sorry, this is an archived short course...
We have plenty of upcoming short courses coming soon. See details of some of them below or look at the full list of short courses.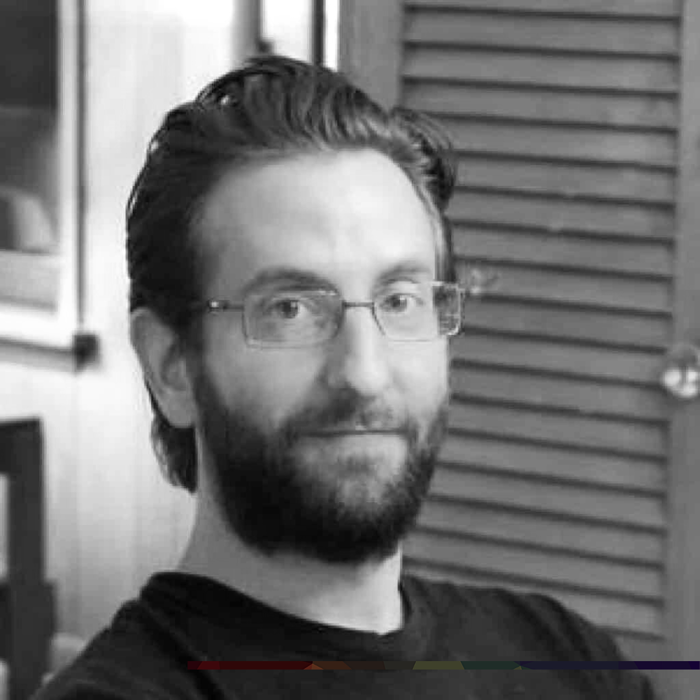 Monday 12th June 2023
5:00 PM - 6:00 PM
Recent Research Developments In ACT In Relation To The Treatment Of MPA

Dr. David Juncos
This hour-long workshop is aimed at those with an interest in Acceptance and Commitment Training and Dr Dave Juncos will be bringing us up to date with recent research developments and future direction of ACT research in relation to the treatment of MPA.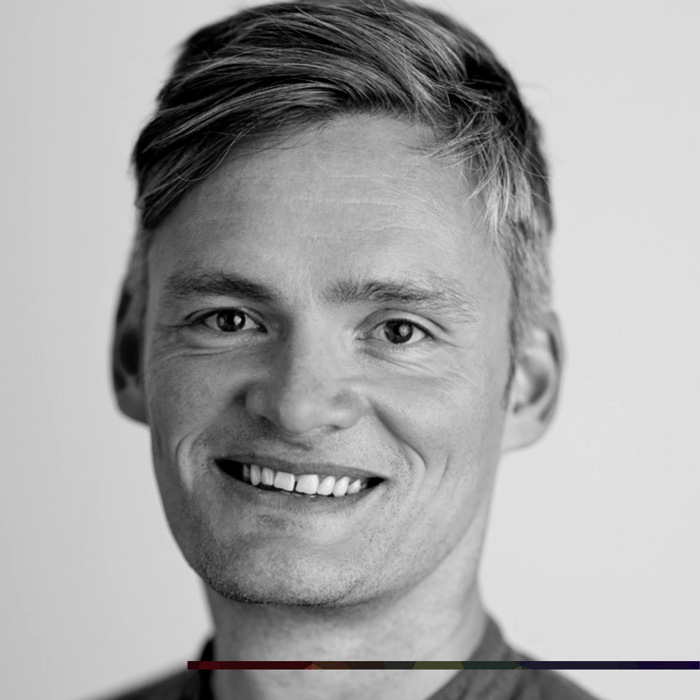 Thursday 15th June 2023
1:00 PM - 2:00 PM
Prosody as a Process of Meaning Making

Rein Ove Sikveland
This lecture will introduce you to prosody as a process of meaning-making in conversation: the 'glue of interaction'. We'll consider how to make vague categories such as 'voice quality' clear and tangible elements that can be acutely heard, listened to and understood.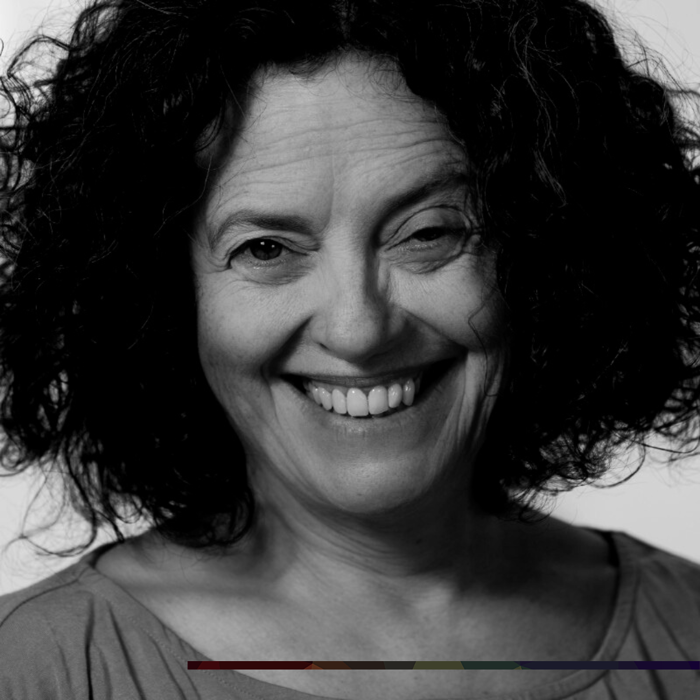 Thursday 15th June 2023
5:00 PM - 7:00 PM
Living At The Centre Of Your Potential As A Vocalist: Finding Our Place In The Vocal Practice Eco-System

Katherine Zeserson
What does it mean to be a vocal practitioner in today's world? Join this dynamic workshop, where we will use a range of thinking tools to consider our potential and place in the vocal practice eco-system.