Professor Janice L. Chapman, A.U.A., F.G.S., O.A.M. is a singing teacher of world renown.  Born and educated in Australia, she won a number of major competitions, including the Sun Aria, and the A.B.C. Concerto and Vocal Competition, before migrating to the United Kingdom and winning the coveted Kathleen Ferrier Competition.  She performed for, among others, The Royal Opera Covent Garden, English National Opera, Sadlers Wells Opera, Scottish and Welsh National Operas, and the English Opera Group, and appeared in broadcasts for the BBC and concerts and recitals worldwide.  Her operatic roles included Aida, Abigaille, Countess (Figaro), Donna Anna, Vitellia, Elettra, Sieglinde, Third Norn, Leonora (Forza del Destino), Agathe, Lady Billows, Ellen Orford, and Mrs. Grose, and at Covent Garden, she created the role of Mrs. Julian in the world stage premiere of Britten's "Owen Wingrave".
For many years, she taught at the  Royal Academy of Music, London College of Music, and is currently Professor of Voice at the Guildhall School of Music and Drama, London.  In private practice she works with many of the world's leading opera, concert and recording artists.   She is also mentoring young singing teachers and developing a collaborative approach to the teaching of singing.
Her workload also includes rehabilitation of damaged voices referred by Laryngologists and Voice Clinics, and she is known as a pioneer in the field of multi-disciplinary work in vocal science and health.  Her published articles and academic papers appear in journals in the U.K., U.S.A., Canada, Australia, Germany, and Austria.  In addition she has given papers, lectures, masterclasses, and workshops at international voice conferences, universities, and music colleges.  She was a founding member of the multi-disciplinary British Voice Association and served as its chair for five years.
In recognition of her work in 2004, Janice was awarded the medal of the Order of Australia "for service to music as an operatic singer and teacher of voice, and as a contributor to research into human sound production and vocal health".  In 2010, Janice was elected as a Fellow of the Guildhall School London, and in 2012 as a Fellow of the British Voice Association.
Janice is the author of "Singing and Teaching Singing – A Holistic Approach to Classical Voice" (pub. Plural Publishing, San Diego) and in collaboration with Ron Morris, James Platt and others, has recently completed the updated 4th edition which will be published in November 2021.  This book forms the core of vocal pedagogy courses in universities and music colleges world-wide and continues to be a best seller amongst its target readers — singers and singing teachers.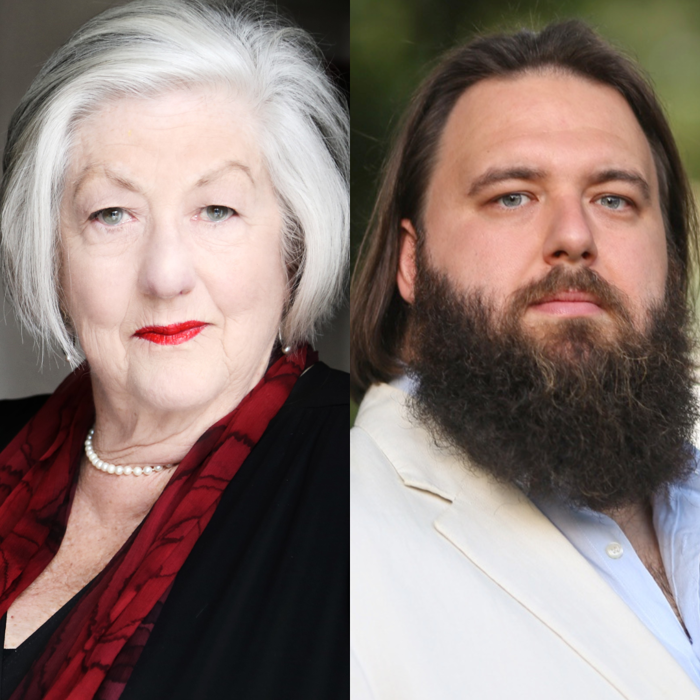 Thursday 21st October 2021
5:00 PM - 7:00 PM
(London Time)
Janice Chapman In Conversation With James Platt: Honing Your Pedagogical Skills

Professor Janice Chapman

James Platt
This workshop is designed primarily for teachers and singers of classical voice and will introduce the following concepts with in-depth discussions, practical examples and Q&A's.