Rosie Perkins is Professor of Music, Health, and Social Science at the Royal College of Music, London. Rosie is based in the RCM's Centre for Performance Science, where her research investigates two broad areas: how music and the arts support societal wellbeing and how to enhance artists' wellbeing and career development.
Rosie's research has been supported by the Arts and Humanities Research Council (AHRC), Esmée Fairbairn Foundation, Arts Council England, British Academy, Dutch Research Council, and UK Research and Innovation (UKRI), and has featured in a wide range of international journals and press. Rosie is an honorary Senior Research Fellow in the Faculty of Medicine at Imperial College London and a Fellow of Advance HE (FHEA) and the Royal Society for Public Health (RSPH). In 2019, Rosie was elected an Honorary Member of the Royal College of Music.
Rosie has a special interest in music and parental mental wellbeing, and her edited book on the topic will be published later in 2023 by Oxford University Press. Rosie also co-chairs the Music and Parental Mental Wellbeing Network, funded by the Arts and Humanities Research Council; please contact her should you wish to join!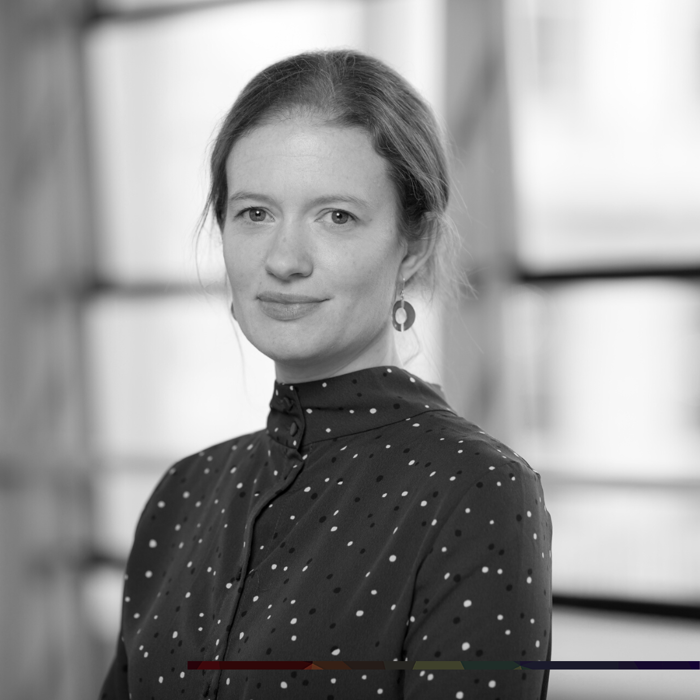 Tuesday 30th January 2024
1:00 PM - 2:00 PM
(London Time)
Singing and Postnatal Mental Health

Professor Rosie Perkins
This session will focus on how singing and songwriting can support postnatal mental health. The session aims to raise awareness of the potential for singing to support new parents, drawing on robust research evidence with both parents and singing leaders.