Rein specialises in research relating to social interaction in the workplace, including crisis negotiations, and interactions between members of the public and service providers within health and commercial organizations.
He also co-developed CARM, an approach to turning conversation analytic research into training for professionals. He is co-chief investigator in the CAiTE project (Conversation Analytic innovation for Teacher Education) at the University of South-Eastern Norway (USN), investigating the oral assessment practices used in interactions between teachers and students in Norwegian secondary schools.
He implements and evaluates training for teacher students based on conversation analytic research.
He also co-ordinates the Master's programme in speech therapy at NTNU. He has a BA and MA degree from NTNU (2000-2005); a PhD from the University of York (2008-2011) and was Research Fellow at the University of Oxford (2011-2013) and Loughborough University (2014-2019).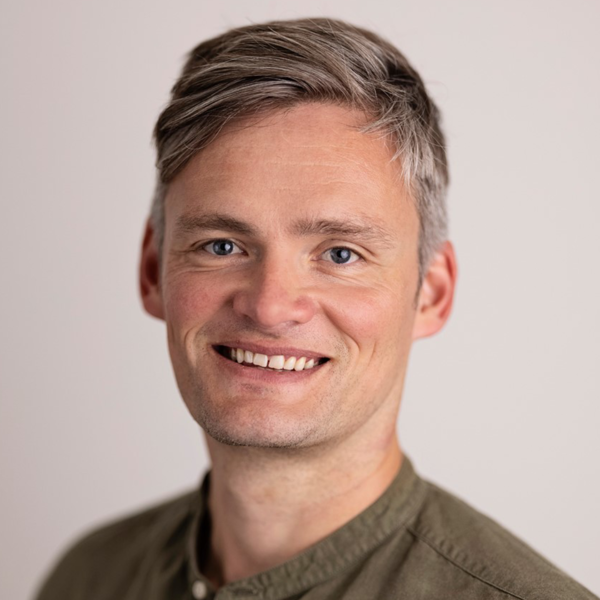 Course Reviews
Course Review: Prosody as a Process of Meaning Making with Rein Ove Sikveland

Jody Sparrow
Friday 16th June 2023
So, what is prosody? What are its features and why should they be studies? Who does it affect? Conversation analyst Rein Ove Sikveland's 'Prosody as a Process of Meaning Making' lecture on Thursday 15th June 2023 provided an expert's answer to all these questions and more.
Read More...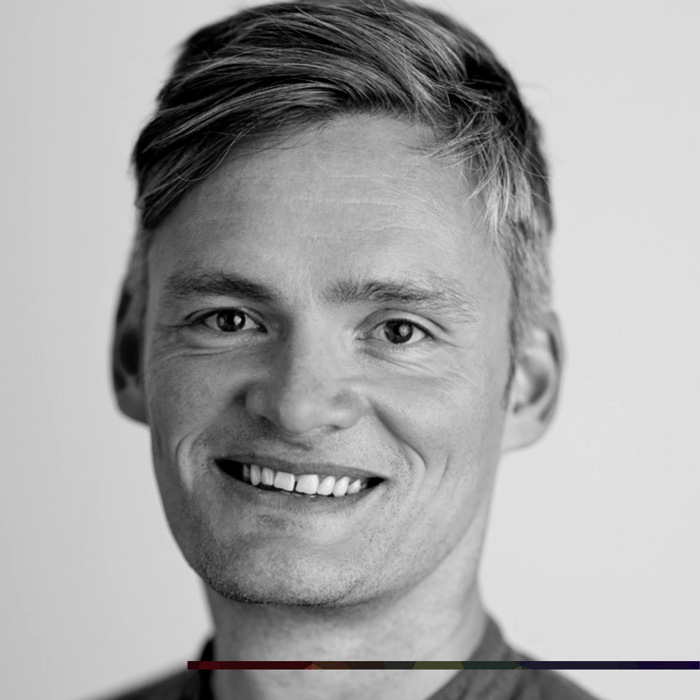 Thursday 15th June 2023
1:00 PM - 2:00 PM
(London Time)
Prosody as a Process of Meaning Making

Rein Ove Sikveland
This lecture will introduce you to prosody as a process of meaning-making in conversation: the 'glue of interaction'. We'll consider how to make vague categories such as 'voice quality' clear and tangible elements that can be acutely heard, listened to and understood.