William Leigh Knight (AGSM, FISM, ProfDoc) is a singer and voice teacher who trained at the Guildhall School of Music and Drama (GSMD). His performances have ranged from song recitals and chamber opera to mediaeval church music drama. All his life he has been a professional church chorister and, living on a remote Scottish island, he has also been a parish organist for the last five years.
His teaching experience has taken place in various contexts: a stage school, a girls' secondary school (1972-2002), a private 'pop-singing' teaching studio, adult education colleges (including Morley College 2004-2018) and his own private teaching practice. The experience included: voice teacher, vocal coach, class teacher of singing technique and performance, general music theory and choir leading.
Having studied sciences at university, William was always curious about the phenomenon of apparent 'tone-deafness' but had little opportunity to examine it systematically. Eventually, at Morley College, it became a major part of his practice, and a serious study; in 2017, he was invited to join a research project on teaching 'non-singers' at GSMD: 'Finding a Voice'. In 2020, he was awarded a doctorate entitled: 'A PERSON-CENTRED PRACTICE – Empowering musically disadvantaged adults through singing'. This explores the title subject: through the experiences, conversations and observations made during a professional life as singer, teacher and choir leader, as well as the earlier part of his life before he became a music student. These are contrasted with the paradigms of teaching that he received as a student, but increasingly questioned.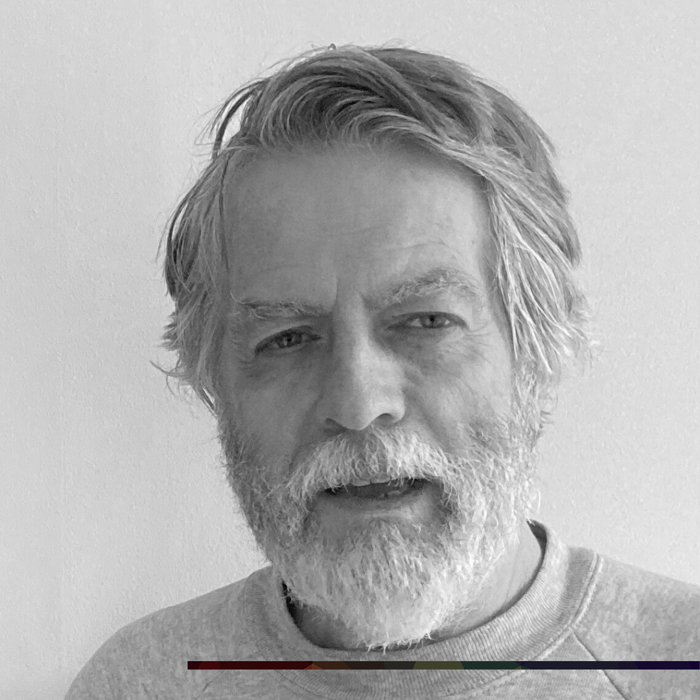 Thursday 5th October 2023
5:00 PM - 7:00 PM
(London Time)
A Voice for the Voiceless

William Leigh Knight
This course is about helping the voiceless to find their voices. It offers strategies and tools for working with those who consider themselves 'tone-deaf' or 'non-singers'.