Wolfgang Saus is an overtone singer, classical baritone, singing teacher, voice coach, voice researcher and author. His website is a base for overtone singers across the world and features access to the Overtone Analyzer software, which he co-developed.
His enthusiasm and fascination for overtone singing began in 1983 when he was able to take part in the promotion tour of Joachim-Ernst Berendt's book Nada Brahma and get to know Roberto Laneri.
Wolfgang gave up his position as head of research as a graduate chemist in 1994 in order to devote his entire life to sound and voice. In the early 1980s, Wolfgang's musical world was avant-garde and experimental.
During his time as a chemist, he worked with musicians such as Gidon Kremer, Georges Prêtre and Helmut Rilling and sang contemporary operas in the theatre.
From the very beginning, Wolfgang was fascinated by this wondrous world of sound of the overtones in a peculiarly different way than classical music, so he familiarised himself with it, researched it, and developed it further.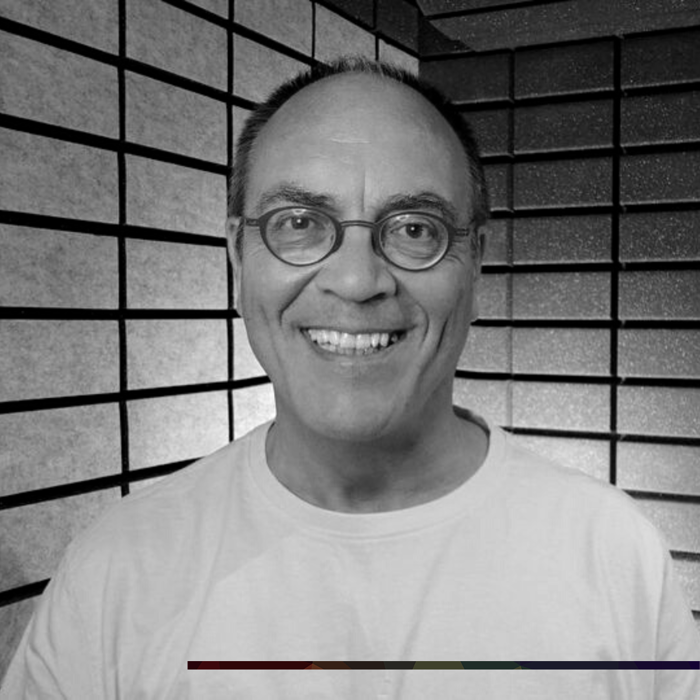 Thursday 26th January 2023
5:00 PM - 7:00 PM
(London Time)
An Introduction To Overtone Singing

Wolfgang Saus
During this workshop, Wolfgang will lead us through how overtone singing works with a demonstration of techniques.