Overtone singing is a vocal technique that creates the auditory impression of polyphony by filtering individual overtones from the sound spectrum of the voice by controlling the resonances in the vocal tract in such a way that they are perceived as separate tones. (Saus 2004)
During this workshop, Wolfgang will lead us through how overtone singing works with a demonstration of techniques 'The resonance in the mouth and throat are combined with tongue, lip and jaw movements in such a way that individual overtones become so loud that they are perceived as individual tones.'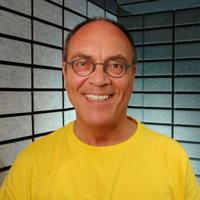 Wolfgang Saus
Wolfgang Saus is an overtone singer, classical baritone, singing teacher, voice coach, voice researcher and author. His website is a base for overtone singers...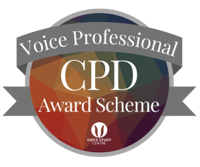 Attend this course for as little as £22 as part of the Voice Professional Training CPD Award Scheme.
Learn More
Sorry, this is an archived short course...
We have plenty of upcoming short courses coming soon. See details of some of them below or look at the full list of short courses.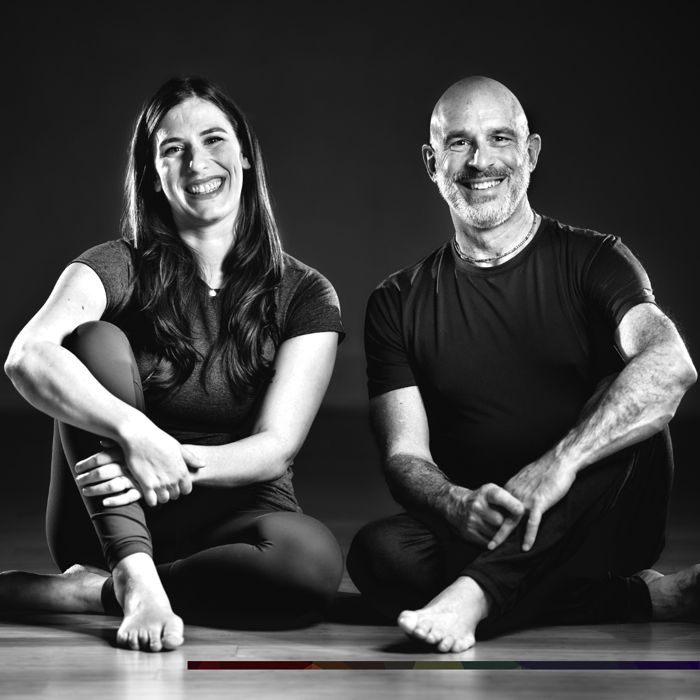 Tuesday 12th December 2023
5:00 PM - 7:00 PM
(London Time)
YogaVoice®: Yoga and Systematic Vocal Technique as 21st Century Vocal Pedagogy

Mark Moliterno

Kristin Roney
YogaVoice® is a unique 21st century synthesis of the eight-limbs of Classical Yoga technology and Systematic Vocal Technique (SVT). The application of these principles to the lives and work of both professional and amateur singers can facilitate self-awareness and artistic empowerment.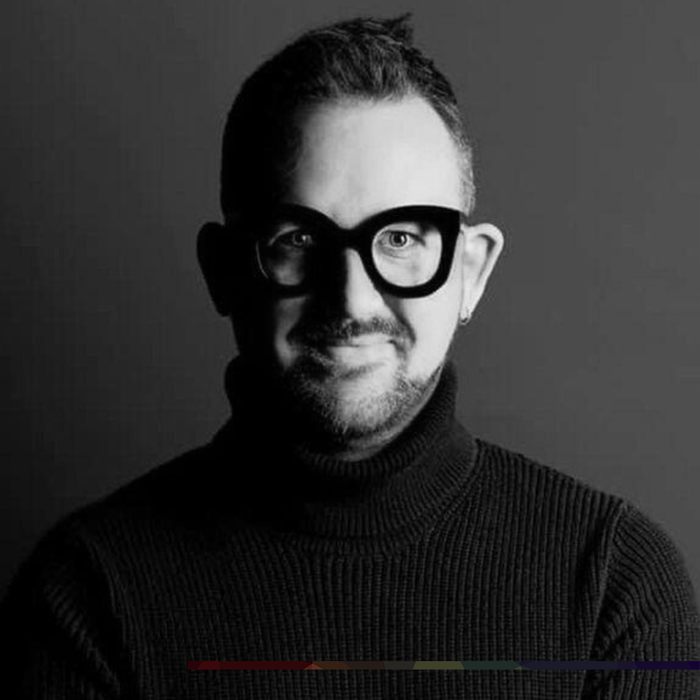 Thursday 14th December 2023
5:00 PM - 7:00 PM
(London Time)
The Last Midnight: Coaching Eleventh-Hour Musical Theatre Auditions

Adam Roberts
In this short course, we'll explore the art of triage and prioritization as applied to audition preparation with less-than-ideal timeframes.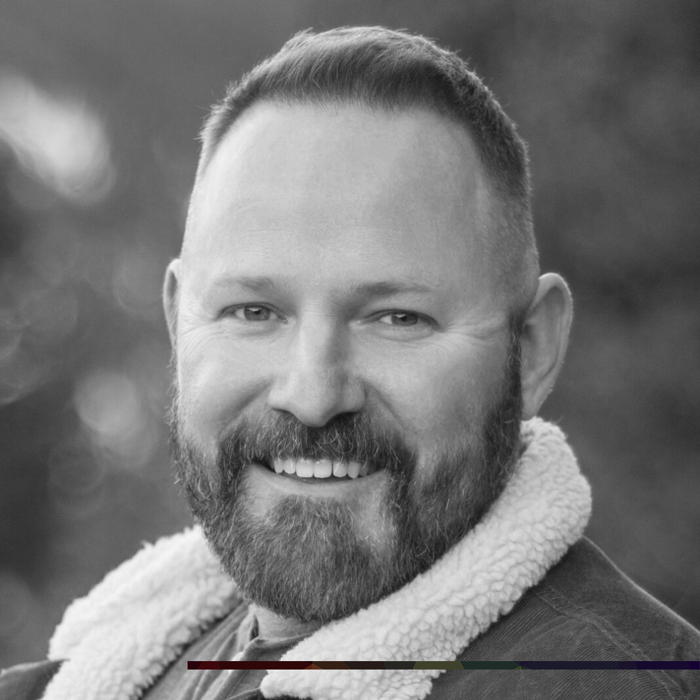 Tuesday 9th January 2024
1:00 PM - 2:00 PM
(London Time)
Hyperadduction: A Preventative and Therapeutic Approach to Voice Teaching

Dr John Seesholtz
This workshop is designed to provide voice teachers and professionals with strategies to counter hyperfunctional vocal behaviours (such as constriction and overexertion of the muscles around the larynx) and thus enable ease of vocal fold functioning.