We would like to wish a huge congratulations to Aimee Penman for receiving a Distinction in MA Voice Pedagogy!
Congratulations, from all at Voice Study Centre.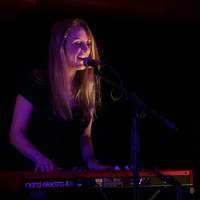 Aimee Penman
Aimee's Voice Pedagogy research focused on the Effects of menopause on the female voice and the implications for choir leading relating to vocal exercises and teaching...