News
/
Student & Alumni News
Alumni To Present MA Research At The First Ever Virtual NATS International Conference
Friday 10th February 2023
---
---
We'd like to congratulate MA Voice Pedagogy Alumni, Anupa Paul, for being selected to present at the first-ever NATS International Region Conference!
"I have the opportunity to present some interesting aspects of the research I undertook during my MA. My presentation is titled "Seeing Double: The need for Vocal Educators to play the dual role of Singing Teacher and Performance Coach."
The India, South Korea, Hong Kong and South Africa chapters of the NATS International Region will be participating in this virtual conference and it will be held from the 17th to the 19th of February 2023.
Congratulations, Anupa!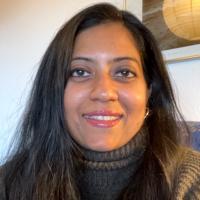 Anupa Paul
Anupa Paul is a voice coach, singing performance coach and choral trainer. She completed her MA Voice Pedagogy with a distinction from Voice Study Center and UWTSD in 2022.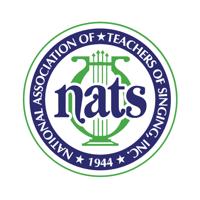 NATS
Founded in 1944, National Association of Teachers of Singing, Inc. (NATS) is the largest professional association of teachers of singing in the world with more than 7,000...