Assemble release debut single, a reimagined version of New Order's "Blue Monday", which is purely produced with vocal instruments!
The group's founder, Juliette Russell, is a Voice Study Centre Alumni and during her MA Voice Pedagogy journey, she focused her research on community choirs and lung health, Juliette has also worked closely with the British Lung Foundation.
Assemble's impressive lineup features ten vocal artists, including Jono McNeil, another Voice Study Centre Alumni.
You can find the video below: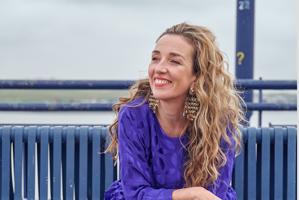 Juliet Russell
Based in London, Juliet is a creative director, vocal coach, choir director and composer whose work spans the music, arts and entertainment industries...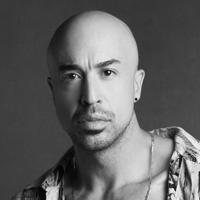 Jono McNeil
Jono McNeil has provided vocal coaching for professional singers, contemporary artists, and vocalists in a range of influential positions within the entertainment industry for over 20 years...