Based in London, Juliet is a creative director, vocal coach, choir director and composer whose work spans the music, arts and entertainment industries.
She has worked with BRiT, MOBO and Mercury Prize winning artists and is the vocal coach on some of the UK's leading entertainment shows including the BAFTA award winning series of The Voice and Michael McIntyre's Big Show. She has performed at Glastonbury and the Royal Opera House, and has worked with artists and organisations from Gorillaz to the Olympic Torch Project. Whoever she is collaborating with, Juliet always produces outstanding performances and unforgettable experiences.
Juliet excels at guiding people to find their own unique voice and creativity, building confidence, musicality and opportunity. Skilled, passionate and committed, she aims to bring out the best in everyone she works with. Leading choirs since she was a teenager, Juliet is the MD of Assemble, a professional contemporary choir and Portobello Live! Choir, a free community choir.
While living in Liverpool, she co-founded the creative music company Sense of Sound alongside Perri Alleyne-Hughes, Saphena Aziz and Jennifer John championing female musical creativity and contributing to the vibrant culture in the city.
Juliet balances creativity with technical expertise, passion and a deeply held belief that music is for everybody. She supports aspiring singers through her free Tuesday Tutorials on Instagram and regular digital and in person masterclasses.
Juliet holds post-graduate qualifications in contemporary music performance and research-based vocal pedagogy. Her research work combines voice science with creative practice and artistry, making it powerful, accessible and relevant.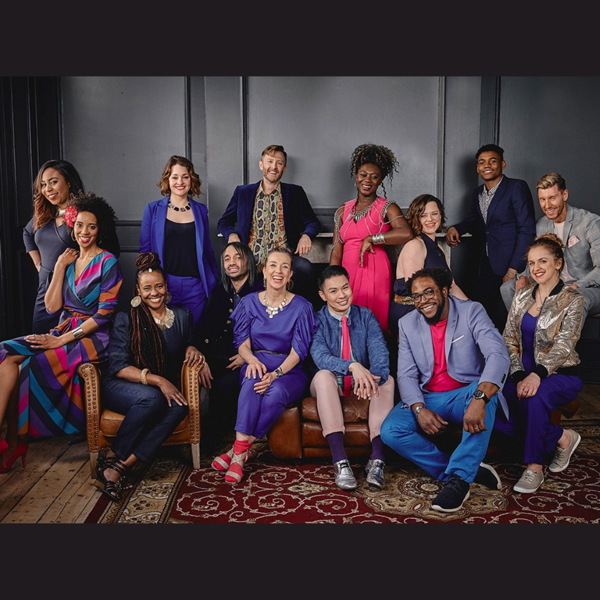 Student & Alumni News
Assemble Release Debut Single

Voice Study Centre
Monday 16th August 2021
Assemble release debut single, a reimagined version of New Order's "Blue Monday", which is purely produced with vocal instruments! https://www.youtube.com/watch?v=pp5gktqmxKk
Read More...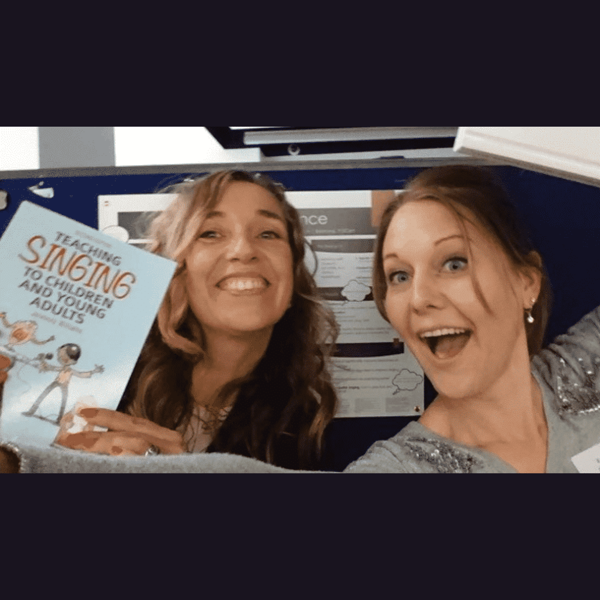 Student & Alumni News
MA Students Win 1st & 2nd Prize!

Voice Study Centre
Monday 1st October 2018
Voice Study Centre MA Voice Pedagogy students Kate Cubley and Juliet Russell were awarded first and second prize for their academic posters at the "Towards Best Practice: Teaching Singing in Higher Education" conference at the University of West London.
Read More...