MA Voice Pedagogy student, Abi Mann-Daraz has delivered a singing workshop at STAMMAFest 2022.
The singing workshop is based on the content that she designed within Module 3 of her MA studies – which was a case study looking at the 'Impact of Singing Lessons on an Individual's Relationship to their Voice when Living with a Stammer'.
Congratulations Abi!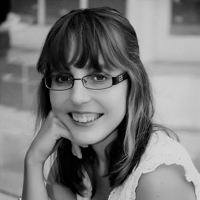 Abi Mann-Daraz
Specialising in Singing for Health, Abi Mann-Daraz's MA Voice Pedagogy research areas include singing for stammering, mental health and Autism. Abi runs a...