As we open out our fantastic new corporate voice initiative, we offer our first job to our MA Voice Pedagogy student, Orin Vallely.
Orin will be presenting a practical voice workshop on voice care in Chester to a group of teachers looking to support and preserve their voices when teaching.
He will discuss vocal loading and minimising vocal fatigue as well as voice projection and voice care.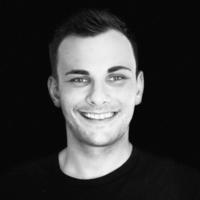 Orin Vallely
Orin is a West Midlands based vocal coach who specialises in optimising voice efficiency and health for performers with rigorous touring schedules...