Orin is a West Midlands based vocal coach who specialises in optimising voice efficiency and health for performers with rigorous touring schedules.
In addition to this, Orin regularly visits multiple UK based training institutes as a guest practitioner, working on both voice and stage technique with students in pursuit of a career or further education in the performing arts industry.
Previous and existing clients include performers from SIX - The Musical, Thriller Live, Lazy Town UK Tour, Fantastic Beasts and Where to Find Them, Hollyoaks, X factor, Bourne Leisure, Disney World and many more.
Orin regularly works with both singers and actors/presenters to help them maintain a consistently healthy voice that will hold up with even the busiest performance schedule.
In addition to working with full time professionals, Orin also works extensively with clients wanting to discover more about their voice and regularly coaches his clients to help produce the sound they are looking for.
This includes training in Breathing, Belting/mixing, Falsetto and head voice work, along with Orin's personal favourite… Agility.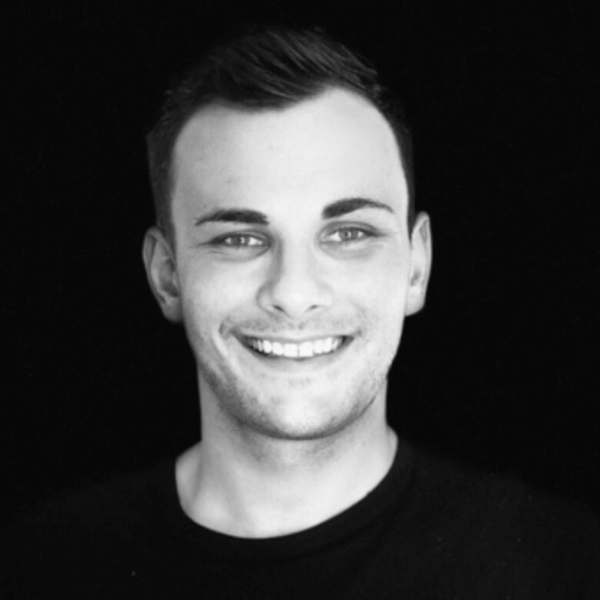 Student & Alumni News
MA Student Hosting First Voice Initiative Course

Voice Study Centre
Tuesday 21st January 2020
As we open out our fantastic new corporate voice initiative, we offer our first job to our MA student, Orin Vallely.
Read More...