We are delighted to announce that our MA Voice Pedagogy student, Teresa Shaw, will be presenting in May at the 2020 Voice Foundation Symposium: Care of the Professional Voice in Philadelphia.
Teresa will be presenting her vocal pedagogy research ' Piloting a New Model for Treating Music Performance Anxiety: Training a Singing Professor to Use Acceptance and Commitment Coaching with a Student'.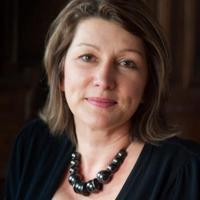 Teresa Shaw
Teresa has focused on the voice throughout her career. She completed her undergraduate degree in music at Manchester University, her Advanced Diploma in vocal...