We'd like to wish a huge congratulations to MA student, Gökçe Kutsal, on the presentation of her research to the BVA this morning! ⁠
⁠
Gökçe was asked to present 'Twanging on YouTube – A documentary and acoustic analysis of twang's description and demonstration by voice teachers of contemporary commercial music on YouTube' after submitting her abstract.⁠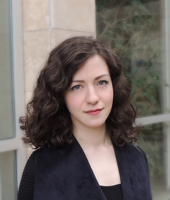 Gokce Kutsal
Gokce Kutsal is an experienced interior architect, acoustics designer and musician; her blended background has provided Gökçe with high proficiency as an acoustician...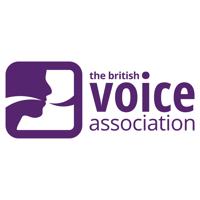 BVA
The British Voice Association (BVA) is the 'voice for voice' in the UK, an association of multi-disciplinary professionals who work to promote the field of voice...