We are delighted to announce that our recently graduated MA Voice Pedagogy student, Elizabeth Drwal, has had her paper 'Can imagery support vocal technique in primary aged children?' accepted by Spheres of Singing 2020.
The conference will take place on Thursday 28th, Friday 29th and Saturday 30th May 2020 at the University of Glasgow.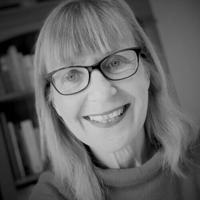 Elizabeth Drwal Stuttard
Elizabeth is a Vocal Coach and Choral Facilitator, Community Dance Facilitator and Researcher...