MA student, Jono McNeil will be presenting at the AOTOS Summer Conference this July!
Jono's presentation 'Can you really make a pop star?' will focus on the singing teachers' role in teaching CCM, and how the role of the singer teacher could change to facilitate students' drive to become original artists.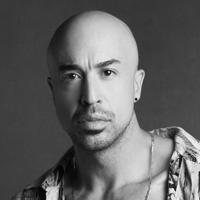 Jono McNeil
Jono McNeil has provided vocal coaching for professional singers, contemporary artists, and vocalists in a range of influential positions within the entertainment industry for over 20 years...