News
/
Student & Alumni News
MA Student To Present At The European Association For Music In Schools Conference
Monday 16th May 2022
---
---
We'd like to wish the best of luck and congratulations to Jenna brown, who will presenting a workshop at the European Association for Music in Schools Conference this week.
Jenna will be presenting 'completely novel and innovative research, applying clean language and symbolic modelling techniques to voice and choral pedagogy'.
If you are interested in contributing to innovative research, our MA Voice Pedagogy could be the right move for you!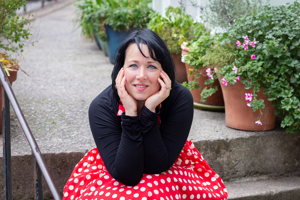 Jenna Brown
Jenna Brown is a mezzo-soprano performing as a soloist in concert and recital, as well as in choirs. She teaches singers of all ages 1:1 and in groups, working as teacher, vocal coach and conductor.