We would like to wish MA student Caro Avilés huge congratulations on her invitation to present at the Voice Foundation Symposium 2021!
Caro will be presenting 'Twang As A Strategy For High Notes Production In CCM Singers' at The Voice Foundation's 50th Annual Symposium, in June 2021.⁠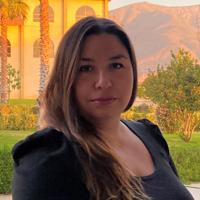 Caro Avilés
Caro Avilés is a Professional Singer with vast experience in popular music styles such as Jazz, Bossa nova, Soul, R&B, Pop, Latin Folklore, etc.  She sings in Spanish...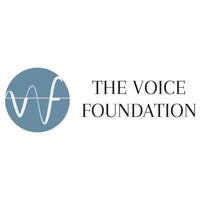 The Voice Foundation
In 1969, The Voice Foundation was founded by internationally celebrated voice specialist Wilbur James Gould. At this time interdisciplinary care of the human voice...