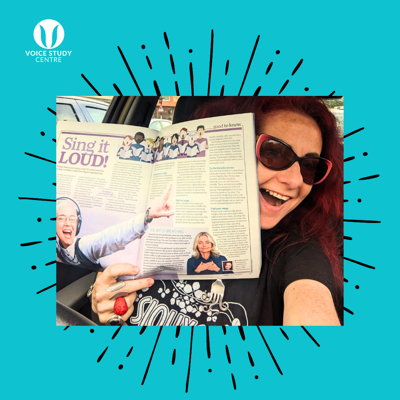 We are so pleased for MA Voice Pedagogy Alumna Sophie Garner, who was recently featured in Yours Magazine!
In the two-page article, Sophie suggests that joining a choir is an affordable and sociable way to build confidence in singing.
Sophie adds that "We make the primal sounds of singing before we form words. It brings us wonderful physical and mental health benefits - singing is our birthright."
Sophie is an experienced choir leader and vocal coach; she will be launching her new Choir to Confidence course this month; more details can be found here.
Congratulations, Sophie!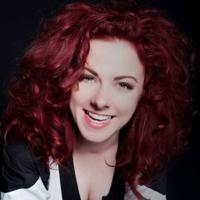 Sophie Garner
Having started her professional career with the National Youth Theatre of Great Britain (1991-1992 Maggie May and Amphibias Spangulatos), a determination...