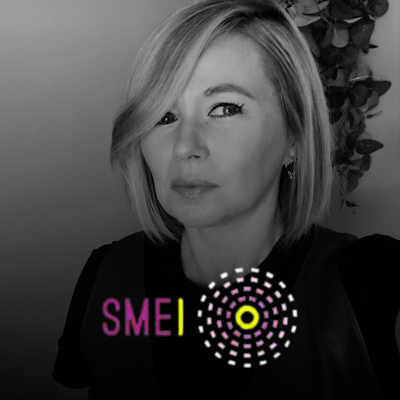 We are thrilled to announce that MA Voice Pedagogy alumna Lisa Price has been accepted to present a research paper at the 11th Annual Conference of the SMEI (Society for Music Education in Ireland) in November 2023. The theme for this year's conference is 'Music Education in Times of Change: Challenges & Opportunities'.
Lisa's paper – Developing student self-efficacy through singing and music in primary school by designing a practical tool for the classroom teacher – aims to create awareness of the greater benefits of developing self-efficacy through singing and music for the child and the impact it may have on other aspects of a child's life. It also seeks to empower teachers to teach music and singing in the classroom, thus developing the teacher's self-efficacy, and in turn the students'.
The two-day in-person conference will be held on Friday 3rd and Saturday 4th November 2023 in Dublin, Ireland – its venues are the Royal Irish Academy of Music and Trinity College Dublin. This will be Lisa's second foray into presenting in 2023, having already presented her paper at the Singing for Health Network and Sing Up's two-day online 'Singing for Mental Health and Wellbeing – Spotlight on Children and Young People' conference in May.
Congratulations and good luck, Lisa!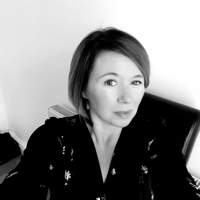 Lisa Price
Lisa Price began her career as a professional singer, performing with Damien Rice and Juniper, corporate bands, and as a studio session vocalist. Her students have been finalists on The Voice UK...