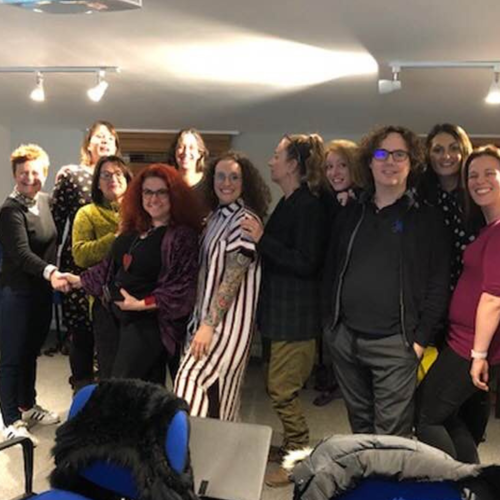 Voice Study Centre's first MA Voice Pedagogy Cohort completed their presentations for their final projects over the weekend and it was so exciting to see the varied research that they have been carrying out!
Our students are making great strides in the field and using their amazing research to benefit others.
This included: singing for school-age trauma survivors, music performance anxiety for children and young conservatoire students, singing for stroke, vocal technique for choirs, investigating the choral conductor's processes, emotional impact on resonance and the impact of ear occlusion on pitch.