News
/
Student & Alumni News
MA Voice Pedagogy student and alumni to present at the BVA's 'Beyond the Boundaries for the Amplified Vocalist' event
Sunday 10th September 2023
---
---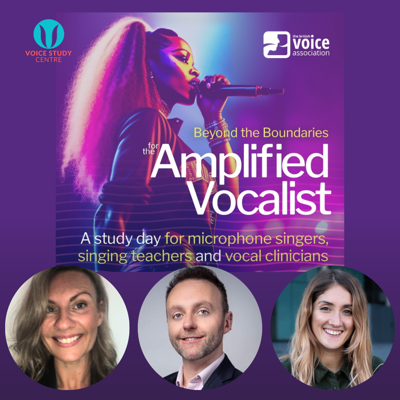 It gives us great pleasure to announce that MA Voice Pedagogy current student Abi Simpson and alumni Nicole Gill and Jamie Read have each been chosen to present at the BVA's 'Beyond the Boundaries for the Amplified Vocalist' event on Sunday 8th October 2023.
This highly interactive study day for microphone singers, singing teachers and vocal clinicians will be held at Cecil Sharp House, London from 10:15am – 17:00pm (GMT).
Abi will be providing specialist vocal health advice as part of a three-person voice clinic, while Nicole will be sharing her expertise on vocal distortion, and Jamie will be guiding attendees through key vocal warm-ups.
Congratulations to Abi, Nicole and Jamie!
Full event and ticket details can be found here.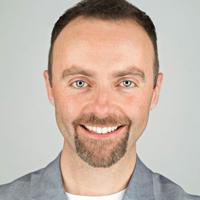 Jamie Read
Jamie Read is a leading voice educator and has been teaching for over 20 years. He has conducted Post Graduate voice researcher into the training of Musical Theatre...