Jamie Read is a leading voice educator and has been teaching for over 20 years. He has conducted Post Graduate voice researcher into the training of Musical Theatre singers, and he is a Fellow of the Royal Society of Arts (RSA). In 2021, he was also invited to become a Fellow of the prestigious Society of Leadership Fellows at St George's House Windsor Castle.
As well as being one of the Founding Directors of READ College he also runs The Voice Teacher Ltd, working with leading West End performers, TV celebrities and recording artists. He trained originally as a Musical Theatre performer at Sylvia Young Theatre School, then furthered his vocal training under Craig Barbour RSAMD (principal singing teacher at RADA), and has worked extensively as an actor, singer, dancer and choreographer.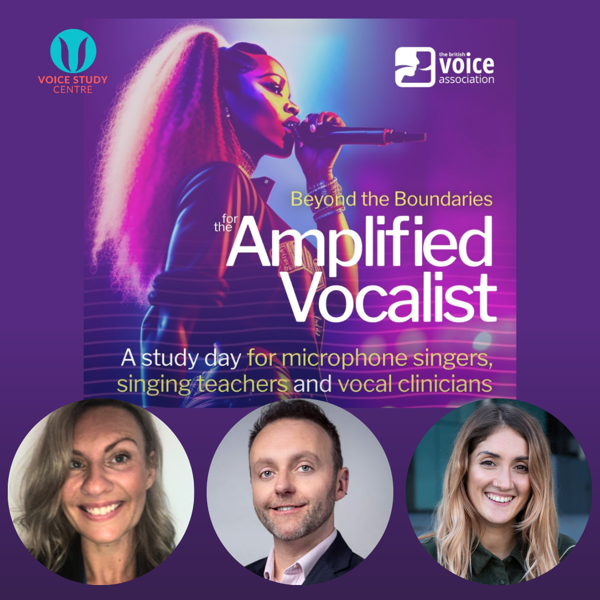 Student & Alumni News
MA Voice Pedagogy student and alumni to present at the BVA's 'Beyond the Boundaries for the Amplified Vocalist' event

Voice Study Centre
Sunday 10th September 2023
Current student Abi Simpson and alumni Nicole Gill and Jamie Read have each been chosen to present at the British Voice Association's event in October 2023!
Read More...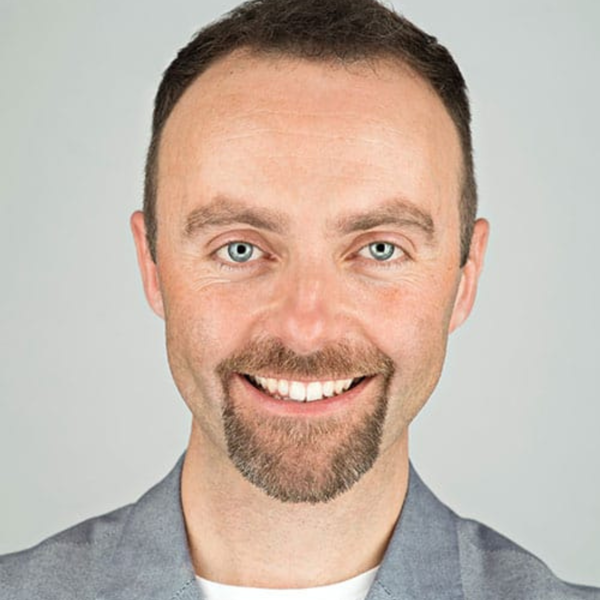 Student & Alumni News
MA Student, Jamie Read, Features On VocalScope Podcast

Voice Study Centre
Monday 16th December 2019
Jamie is an unsung hero, working tirelessly to raise money for student bursaries whilst he runs his own performance college, Read College. Jamie runs one of the top foundation colleges in the UK according to The Stage.
Read More...