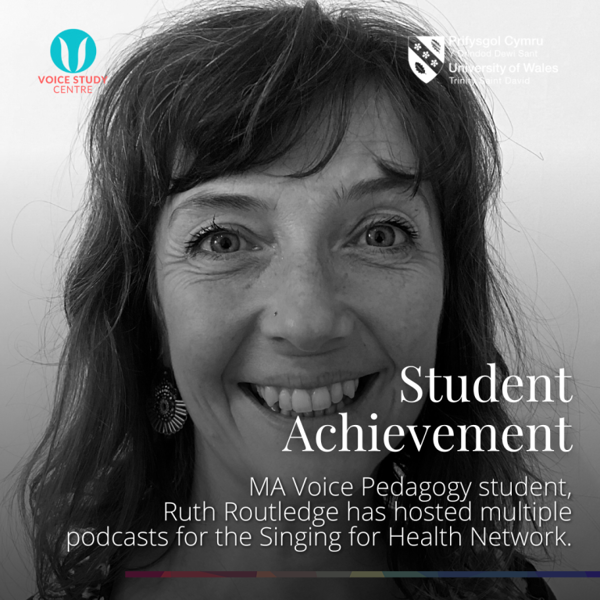 We're proud that MA Voice Pedagogy student Ruth Routledge, is the host of the Singing for Health Network's new podcast!
The Singing for Health Network podcast series is an inspiring window on different aspects of Singing for Health, hosted by Ruth Routledge of Mind and Voice.
Designed to appeal to researchers, practitioners, health professionals and the wider public, Singing for Health Podcasts feature inspiring people and stories from across the Singing for Health movement.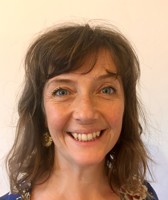 Ruth Routledge
Based in London, UK, Ruth is a dynamic choir conductor, singer and teacher, as comfortable with classical music as she is with pop, jazz and world...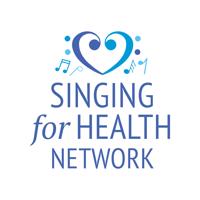 Singing For Health Network
The Singing for Health Network is a UK-based membership network for anyone interested or involved in Singing for Health, including singing practitioners, researchers...