We are proud of MA Voice Pedagogy student, Louisa Morgan, for securing a role at Italia Conti as a Sessional Singing Tutor.
Congratulations, Louisa!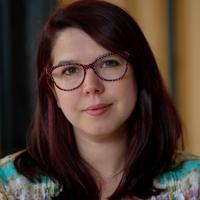 Louisa Morgan
Louisa is a Voice, Singing and Audition Coach. She teaches singing, voice for text, monologue coaching, and Acting Through Song. Louisa is the main voice...