We're so pleased that MA Voice Pedagogy student Jenna Brown, will deliver an in-person course for the Association of Teachers of Singing (AOTOS) in February!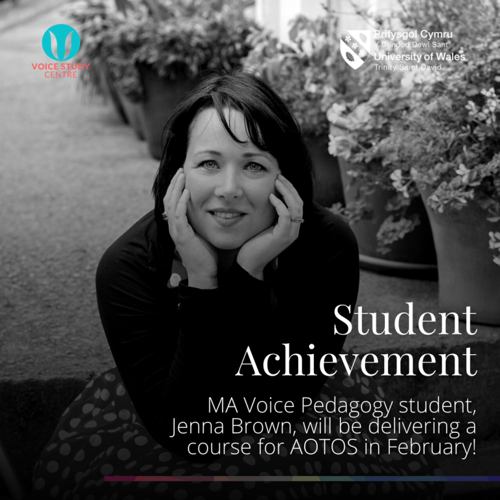 Jenna will deliver 'An Integrative Approach to Vocal Health: Ethics, Knowledge and Empowerment' in Bristol, UK on Sunday 26th February.
'This session will explore how singing teachers can navigate the boundaries of trans-disciplinary, vocal health aware practice.
It explores how practical strategies can be applied ethically within a person-centred context to develop personalised, embodied learning that develops the whole singer: mind, body and voice.'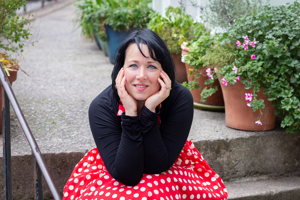 Jenna Brown
Jenna Brown is a mezzo-soprano performing as a soloist in concert and recital, as well as in choirs. She teaches singers of all ages 1:1 and in groups, working as teacher, vocal coach and conductor.