We would like to wish congratulations to MA Voice Pedagogy student, Jono McNeil, for being selected to present at this year's AOTOS Summer Conference 'Moving on Together'.
As well as presenting, Jono will be hosting a workshop, both informed by research undertaken during his MA Voice Pedagogy journey.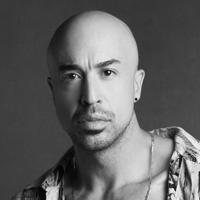 Jono McNeil
Jono McNeil has provided vocal coaching for professional singers, contemporary artists, and vocalists in a range of influential positions within the entertainment industry for over 20 years...