News
/
Student & Alumni News
Three MA Voice Pedagogy alumnae featured in the BVA's Communicating Voice journal
Saturday 17th June 2023
---
---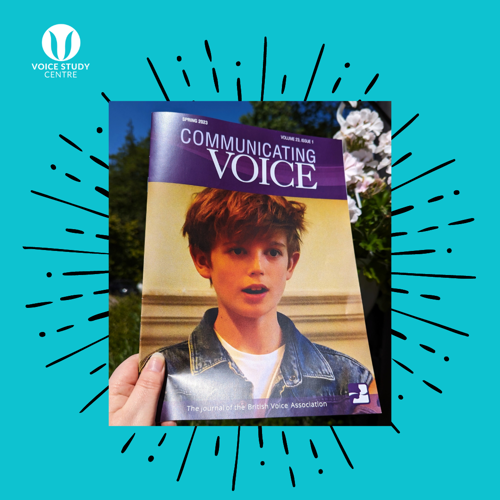 It gives us great pleasure to announce that three alumnae from our MA pathway in Voice Pedagogy were recently featured in the Spring 2023 edition of Communicating Voice, the triannual journal produced by the British Voice Association (BVA).
Vocal coach and singer Emma Jane Sweeney reflects on her Continued Professional Development (CPD) and how her three-year MA course balanced with her work and life logistics while enabling her to learn from and share experiences with leading practitioners, researchers and pedagogues.
Meanwhile, professional popular music singer and singing teacher Jo Sear's career is profiled as she discusses popular music, her MA studies and the next step on her journey – a PhD at the Royal Northern College of Music (RNCM) in Manchester, which she hopes will help boost the credibility of popular music singing within the profession.
Lastly, voice health specialist and singer Jenna Brown reviews Christopher Goldsack's book The Simple Science of Singing, which introduces the reader to the fundamental principles of how we produce sound when we sing, simplifying several complex concepts along the way. Chapters include breathing, the larynx, resonance, vibrancy and control.
Congratulations to you all!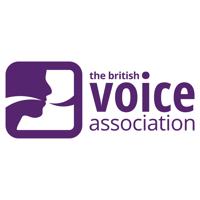 BVA
The British Voice Association (BVA) is the 'voice for voice' in the UK, an association of multi-disciplinary professionals who work to promote the field of voice...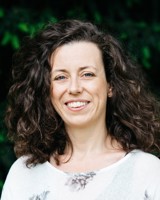 Emma Jane Sweeney
Emma Jane Sweeney BA (Hons) MA is a Vocal tutor for Essex Music Service working peripatetically in schools and as a Singing Teacher in her home studio with private students...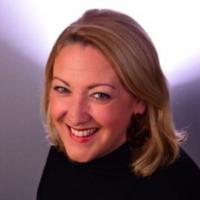 Jo Sear
Jo Sear has been a professional Popular Music singer for 27 years and a singing teacher for 17 years...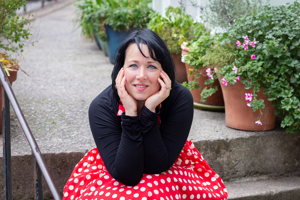 Jenna Brown
Jenna Brown is a mezzo-soprano performing as a soloist in concert and recital, as well as in choirs. She teaches singers of all ages 1:1 and in groups, working as teacher, vocal coach and conductor.