News
/
Student & Alumni News
Voice Study Centre Alumni Elizabeth Drwal Stuttard To Form Sing To Beat Group In Ireland
Tuesday 19th January 2021
---
---
We're thrilled that Voice Workshop Alumni, Elizabeth Drwal, will be leading the creation of a Sing to Beat Parkinson's group in Ireland.
Elizabeth has developed pioneering research focusing on singing and movement for Parkinson's.
We're proud to be supporting this great charity with an online fundraiser, which will take place in May 2021.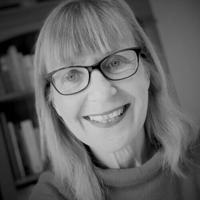 Elizabeth Drwal Stuttard
Elizabeth is a Vocal Coach and Choral Facilitator, Community Dance Facilitator and Researcher...