Earlier this month, Voice Study Centre MA Voice Pedagogy Alumni, Teresa Shaw presented at AOTOS' Autumn 2020 conference, which was held online.
Teresa's presentation covered research within performance anxiety and confidence which was met with fantastic reviews.
You can find Teresa's research paper here: https://www.frontiersin.org/articles/10.3389/fpsyg.2020.00882/full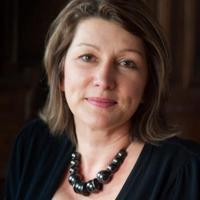 Teresa Shaw
Teresa has focused on the voice throughout her career. She completed her undergraduate degree in music at Manchester University, her Advanced Diploma in vocal...