Voice Study Centre Director, Debbie Winter features on the newest Singing Teachers Talk podcast, created by BAST!
The podcast focuses on taking the academic route in voice and Debbie discusses Voice Study Centre's programmes and students.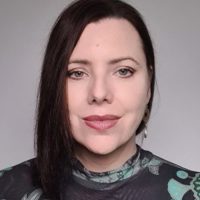 Debbie Winter
Debbie Winter (LLB Hons, MA) lectured in Law and sang professionally on the jazz scene before deciding to change careers and become a vocal coach. She noticed a...