Debbie Winter (LLB Hons, MA) lectured in Law and sang professionally on the jazz scene before deciding to change careers and become a vocal coach. She noticed a lack of high-quality training provision and certification opportunities, which led to the development of Voice Study Centre. Debbie worked in partnership with Cardiff Metropolitan University and leading pedagogues to develop a unique training pathway in Professional Practice and Vocal Pedagogy. She has recently established a second MA in Performance Coaching and is currently creating content with leading specialists. UWTSD has recognised Voice Study Centre to be a Centre of Excellence.
Since the MA began, Debbie has mentored and examined the Postgraduate students through the pathway. She is the academic lead responsible for recruiting the lecturing staff, designing and modifying the syllabus, lecturing in qualitative research methods, and managing the student projects. Debbie was also nominated for the Student-Led Teaching Fellowship awards for her outstanding work on the programme at Cardiff Metropolitan University and is the only external provider to receive such recognition. The programme was also shortlisted for the Music Teacher Awards for Excellence 'Outstanding Music Educational Product' in 2019.
Debbie has also, recently established the popular, rapidly growing Facebook group Voice Geek, which consists of 4.7k members. This popular discussion forum shares and discusses new research involving the voice. The Voice Geek conferences have enabled new researchers to present alongside leading pedagogues. The Voice Geek Conference ran successfully online during the first Pandemic Lockdown, generating £3,000 in aid of Help Musicians.
Debbie has also authored two articles, published in peer-reviewed journals:
Debbie is also on the Editorial Board of VSR published by Routledge.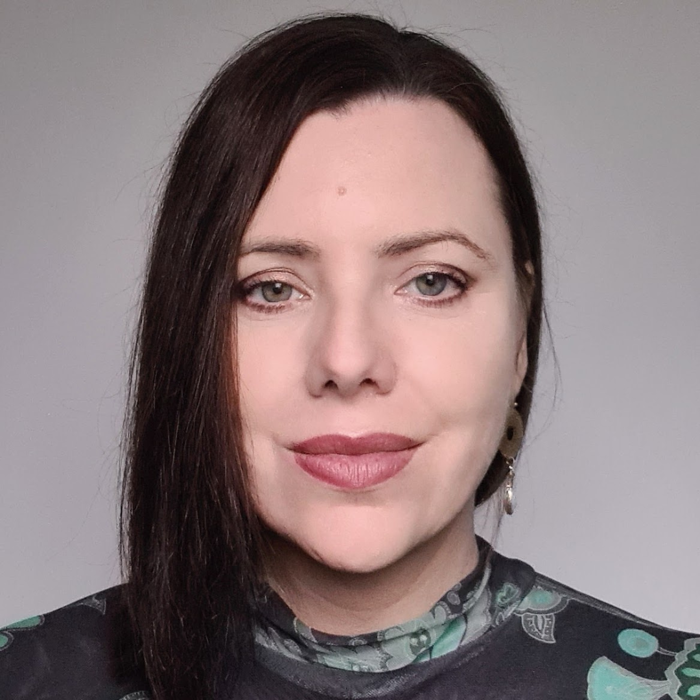 Wednesday 30th November 2022
5:00 PM - 6:00 PM
(London Time)
Exploring The Narrative: Practitioner Research And The Literature Review Process

Debbie Winter
Within this workshop, Debbie will explore the different types of literature review and will cover some helpful search strategies and potential methodologies. It is beneficial to students who are new to research. It will also raise important questions relating to the specific needs of a practitioner-researcher.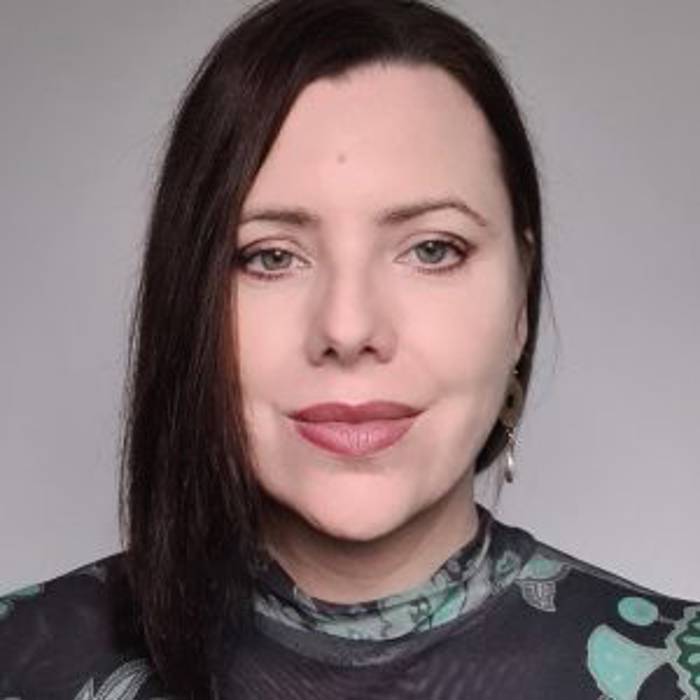 Tuesday 31st May 2022
1:00 PM - 2:00 PM
(London Time)
Finding Your Authorial Voice In Academic Writing

Debbie Winter
Drawing on the field of Applied Linguistics, this workshop examines stylistic devices used to enable an authorial voice in academic writing. The stringent rules at play in the academic field can paralyse the writer.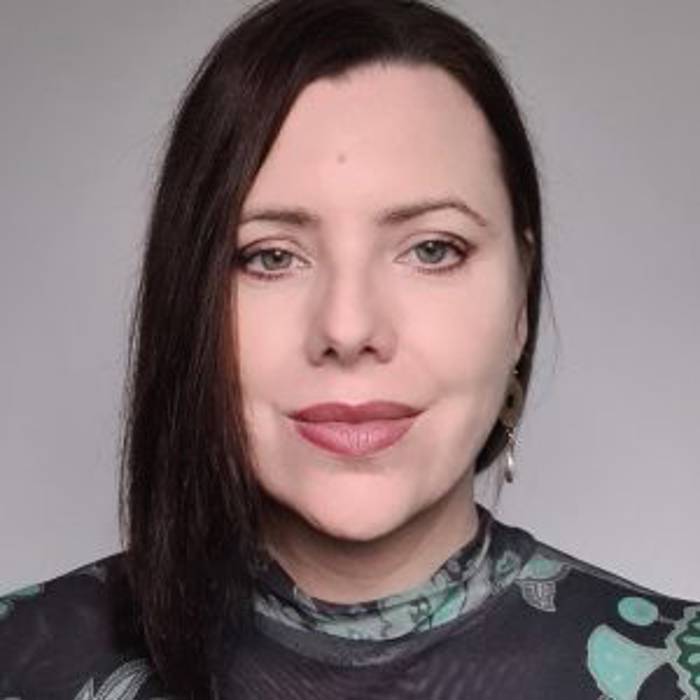 Tuesday 8th February 2022
1:00 PM - 2:00 PM
(London Time)
Building Rigour into the Literature Review Process: Literature Review Methodology, Searches and Qualitative Data

Debbie Winter
Since the rise of Cochrane and the systematic review process, there has been a call for a greater degree of rigour in qualitative literature reviews.