News
/
Director & Team News
VSC Director of Studies Debbie Winter features on The Intelligent Vocalist podcast
Tuesday 17th October 2023
---
---
We are delighted to reveal that our very own Director of Studies Debbie Winter has recently appeared on an episode of the popular The Intelligent Vocalist podcast, hosted by Voice Study Centre guest speaker John Henny.
During the episode, Debbie detailed her own background in law, as well as the origins of the Voice Study Centre itself. She discussed working towards a vision, the importance of continuous vocal education and development, and representing the voice community with her ever expanding and evolving portfolio of Short Courses.
You can listen to 'Episode 341 – Continuing Education with Debbie Winter' here!
Congratulations, Debbie!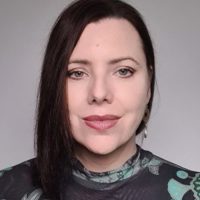 Debbie Winter
Debbie Winter (LLB Hons, MA) lectured in Law and sang professionally on the jazz scene before deciding to change careers and become a vocal coach. She noticed a...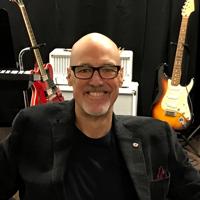 John Henny
John has been a leading voice teacher for over 25 years. He has taught thousands of singers, including Grammy winners and top background and session singers. John's students have appeared on Broadway and in major touring companies.