We are pleased to announce that Voice Study Centre Lecturer, Sophie Scott, has been accepted for publication in The Voice and Speech Review (VSR)!
Insights, Considerations, and Suggestions for the Practitioner-Researcher in Voice Studies
Abstract:
This article provides a first insight to practitioner-research for the vocal pedagogue interested in exploring their practice from a scientific perspective.
It is intended to contribute to a growing field of methodological academic support for the voice practitioner interested in expanding their knowledge and skillset via research means.
It acknowledges the ever-growing need for research-based practice in pedagogy – both freelance and institutional – and recognition of the rigor–relevance debate.
The article then takes the reader through the process of refining research methodology suitable for a, likely, qualitatively based project.
In doing this, a variety of paradigms, methodologies and methods are considered.
Other lenses are explored as a framework within which to examine narrative data. Ethics and obstacles related to insider-research are examined, including the pros and cons of participant observation.
The value of interdisciplinary collaboration is discussed, and the benefits of the practitioner-researcher's experiential and practical expertise is promoted, particularly regarding reflective practice.
Congratulations, Sophie!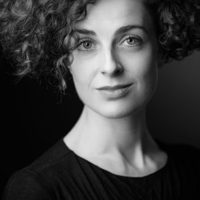 Sophie Scott
Sophie Scott (MA English, PG Dip vocal pedagogy, PG Dip acting, ALAM) is a vocal, performance and presentation skills coach and a Sustained Dialogue Moderator...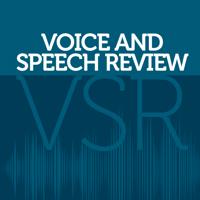 Voice and Speech Review
The VSR (Voice and Speech Review) is the official publication of VASTA (Voice and Speech Trainers Association) and is published by Routledge - Taylor & Francis Group...