We are proud that Voice Study Centre Lecturer
Pippa Anderson
will present at the upcoming 'Singing Again: Classical Singer Wellbeing and COVID-19' symposium!
This event is 'a one-day symposium drawing together professional classical singers and scholars reflecting on performer wellbeing during and after COVID-19'.
The event is in-person and takes place at Newcastle University, UK on Friday 18th November 2022.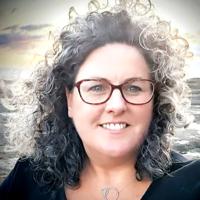 Pippa Anderson
Pippa Anderson is a lecturer at Voice Study Centre, a senior lecturer and vocal health consultant for the musical theatre programme at Leeds Conservatoire and Clinical Vocal Rehabilitation...