We'd like to congratulate our Director of Studies, Debbie Winter, who has been published in VASTA's Voice and Speech Review journal (VSR)!
Exploring the Narrative: Voice Practitioner Research and the Literature Review Process.
Abstract:
'This paper explores the dilemma faced by voice practitioner-researchers when working with literature. Within voice practice, researchers stand at the intersection of science and art and face philosophical conflicts due to the multi-disciplinary nature of their position. The paper explores the different literature review types and gives guidance on their paradigm roots and stylistic devices employed. It aims to provide an accessible framework by providing clarity and facilitating choice.'
If you'd like to read the article, please follow the link below: https://www.tandfonline.com/doi/full/10.1080/23268263.2022.2144971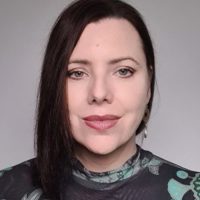 Debbie Winter
Debbie Winter (LLB Hons, MA) lectured in Law and sang professionally on the jazz scene before deciding to change careers and become a vocal coach. She noticed a...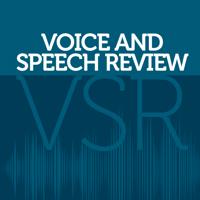 Voice and Speech Review
The VSR (Voice and Speech Review) is the official publication of VASTA (Voice and Speech Trainers Association) and is published by Routledge - Taylor & Francis Group...