We are proud of MA Voice Pedagogy students Abi Mann-Daraz and Jenna Brown and VSC lecturer Mel Toy for their part in the Journal of Voice article 'Working Together to Find a Voice: Recommendations for Voice Healthcare Based on Expert-By-Experience and Practitioner Consensus'.
The paper is a collaboration, also involving Lydia Flock, Stephen King, Jenevora Williams, Emma Finlay, Hannah Smikle, Monica Benito, Francesca Benton-Stace, Lydia Hart, Keesha Mclean, Zofia Prucnal, Louisa Barry, Rachel Lynes, Kate Valentine, Sam Slattery and Luke Aldridge-Waddon.
The article resulted from a consensus meeting hosted by Vocal Health Education, the content of which has been synthesised into themes and associated recommendations, drafted and agreed to by all attendees.
Congratulations to all involved!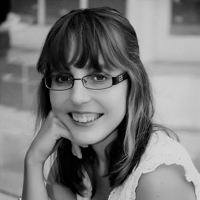 Abi Mann-Daraz
Specialising in Singing for Health, Abi Mann-Daraz's MA Voice Pedagogy research areas include singing for stammering, mental health and Autism. Abi runs a...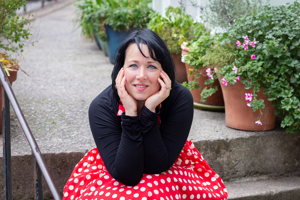 Jenna Brown
Jenna Brown is a mezzo-soprano performing as a soloist in concert and recital, as well as in choirs. She teaches singers of all ages 1:1 and in groups, working as teacher, vocal coach and conductor.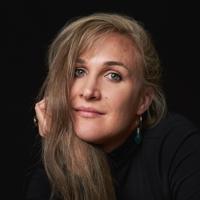 Mel Toy
Mel is a singer, songwriter, and vocal coach specialising in contemporary commercial music. As a vocal coach, in addition to her private practice...